Your two cents are worth a lot to us.
Email any compliments, comments or
concerns to Jeff Morrill, President of Planet Subaru.  Click here or send to jeff@planetsubaru.com
I respond to every personal email.  If I'm working that day (which is most days!), I'll reply the same day, maybe within minutes if I'm near a computer.  If I'm out, I'll reply as soon as I return.

Thanks,
Jeff

---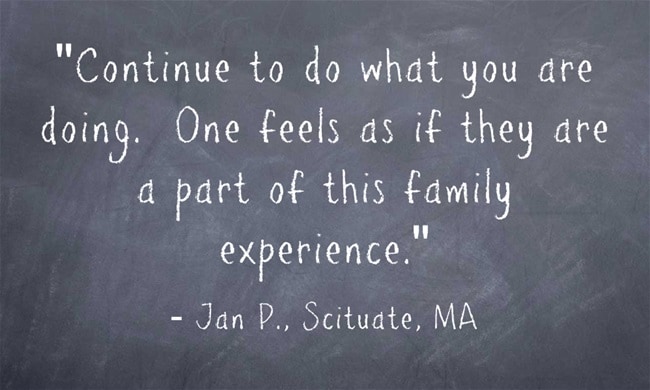 ---