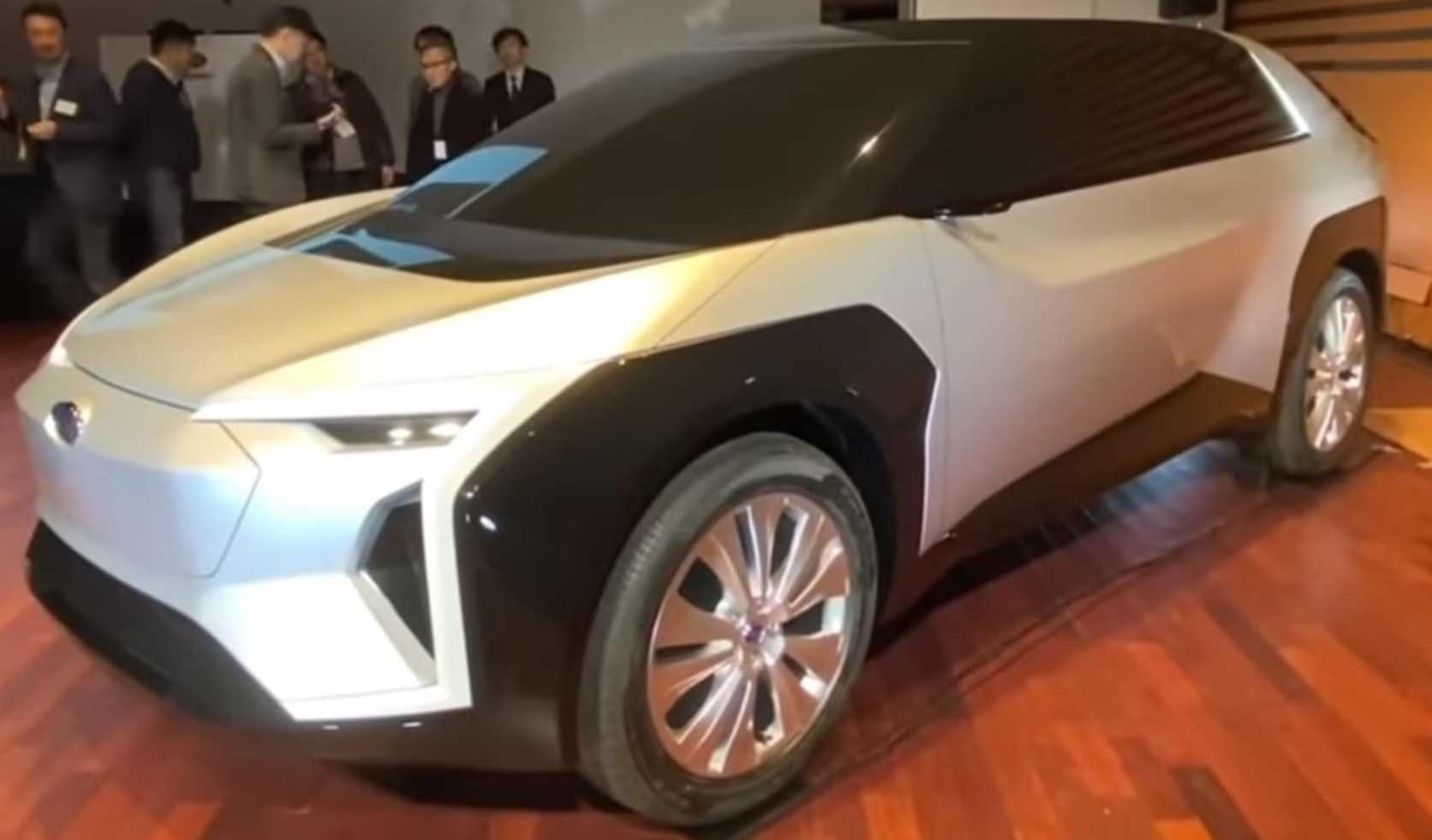 This is Subaru's concept electrical vehicle. Those appear to be 20" wheels from Subaru's flagship Ascent, suggesting a fuller sized-vehicle. You can tell this mock-up is not production-ready because it does not even have windshield wipers, turn signals, or even operable doors. Subaru's early concepts tend to indicate the styling direction of the eventual production model but vary significantly from those you eventually buy at Planet Subaru.
It's on the way!
Subaru currently builds a
gas/electric Crosstrek
known as a "plug-in hybrid electric vehicle" (PHEV), but not an all-electric "battery electric vehicle" (BEV). But you won't have to wait long! The North American automotive press is reporting that we'll see a BEV from Subaru in 2023 or 2024. It will be similar in size to a
Forester
and will offer all-wheel drive.
Subaru is extremely tight-lipped with its future product plans, but has officially announced that they will sell a BEV within the next few years. Subaru is a relatively small manufacturer and doesn't have huge R&D budgets like some of the larger automakers such as Toyota. Fortunately, Toyota owns about 20% of Subaru stock, so the automakers share technology. (They jointly developed the
Subaru BRZ
, a low-volume rear-wheel-drive sports coupe that Toyota sells under the "GT86" badge.)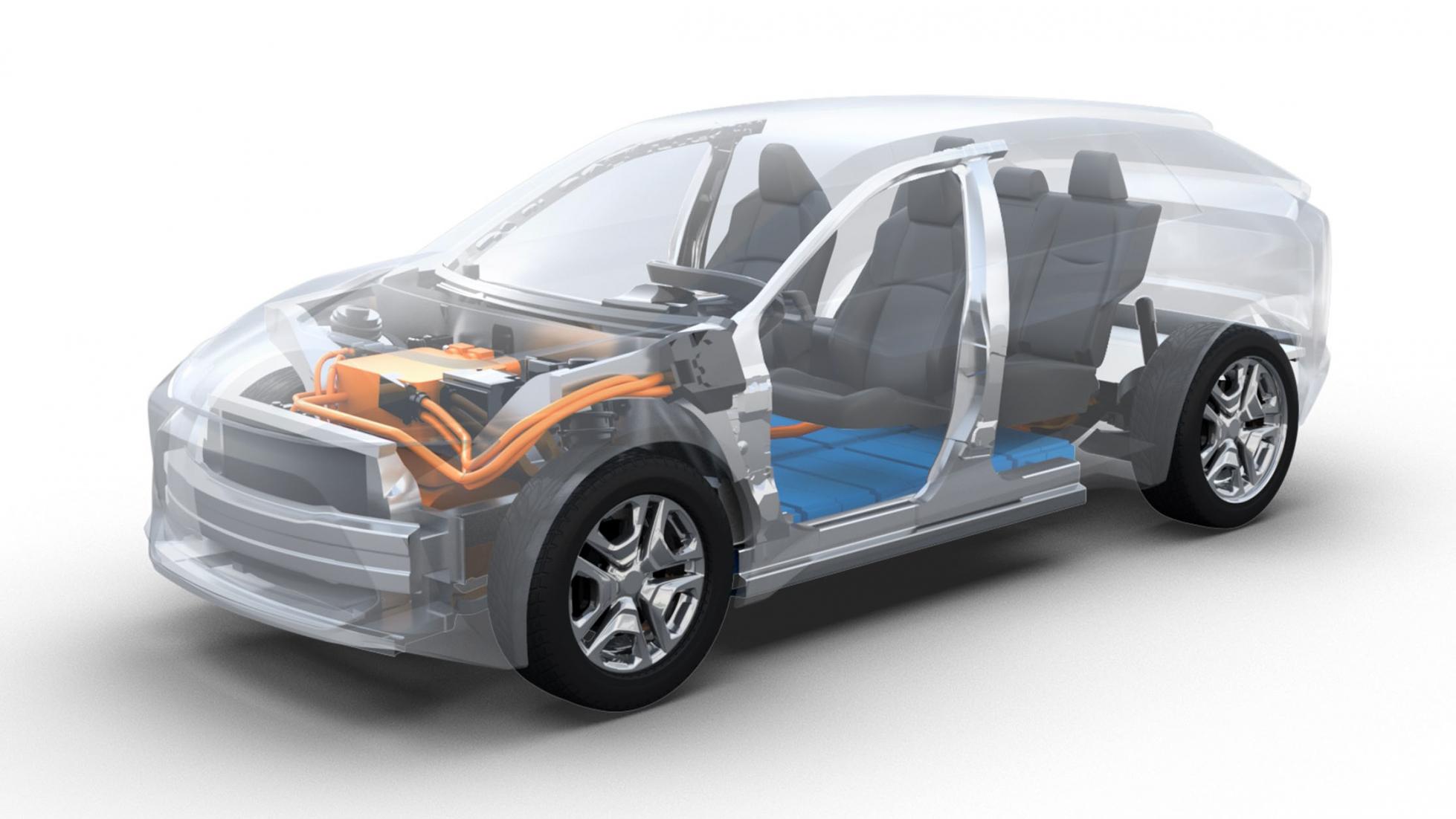 Because electric vehicles need more space below decks for batteries and less room up front for an engine (see cutaway above), they require a special chassis that differs from those used for fossil burners. Subaru and Toyota are developing this new "platform" together, and each will use it to underpin various models sold in the future. Subaru has registered the trademark for "Evoltis," so we may see that name on Subaru's new BEV model or they may use that name as an add-on for the electric-powered variants of its existing models, such as "Forester Evoltis." 

By 2030, Subaru expects 40% of its sales will be hybrid or all-electric vehicles. And by the mid-2030s, every Subaru product line will offer a hybrid or electric version.

We will continue to update this page as Subaru releases more information. Until then,
enjoy our April Fools
spoofs
about a hybrid BRZ and solar-powered Tribeca that will never get built! Or if you can't wait a few years for an electric vehicle, check out our current inventory below.
---
Search our inventory for your next vehicle!

---
---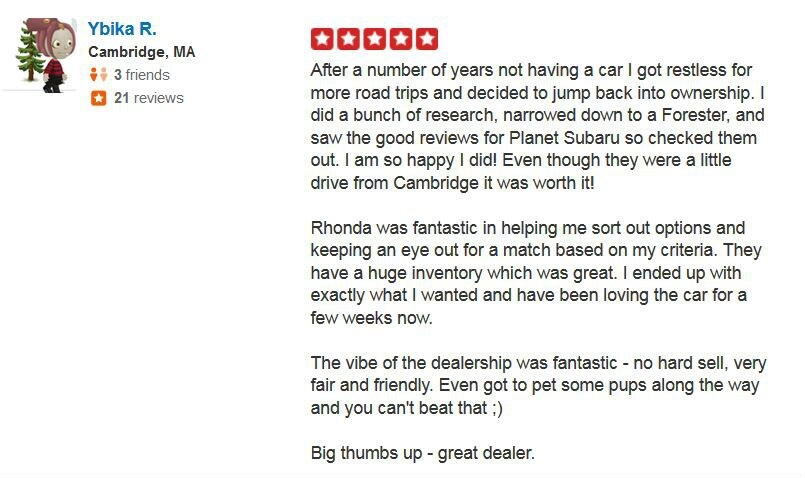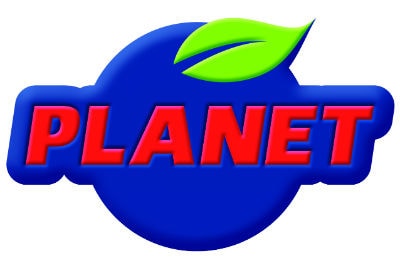 Wondering about Subaru's all-electric vehicle?  If you live on the South Shore, North Shore, Cape Cod, or Boston, we can help!