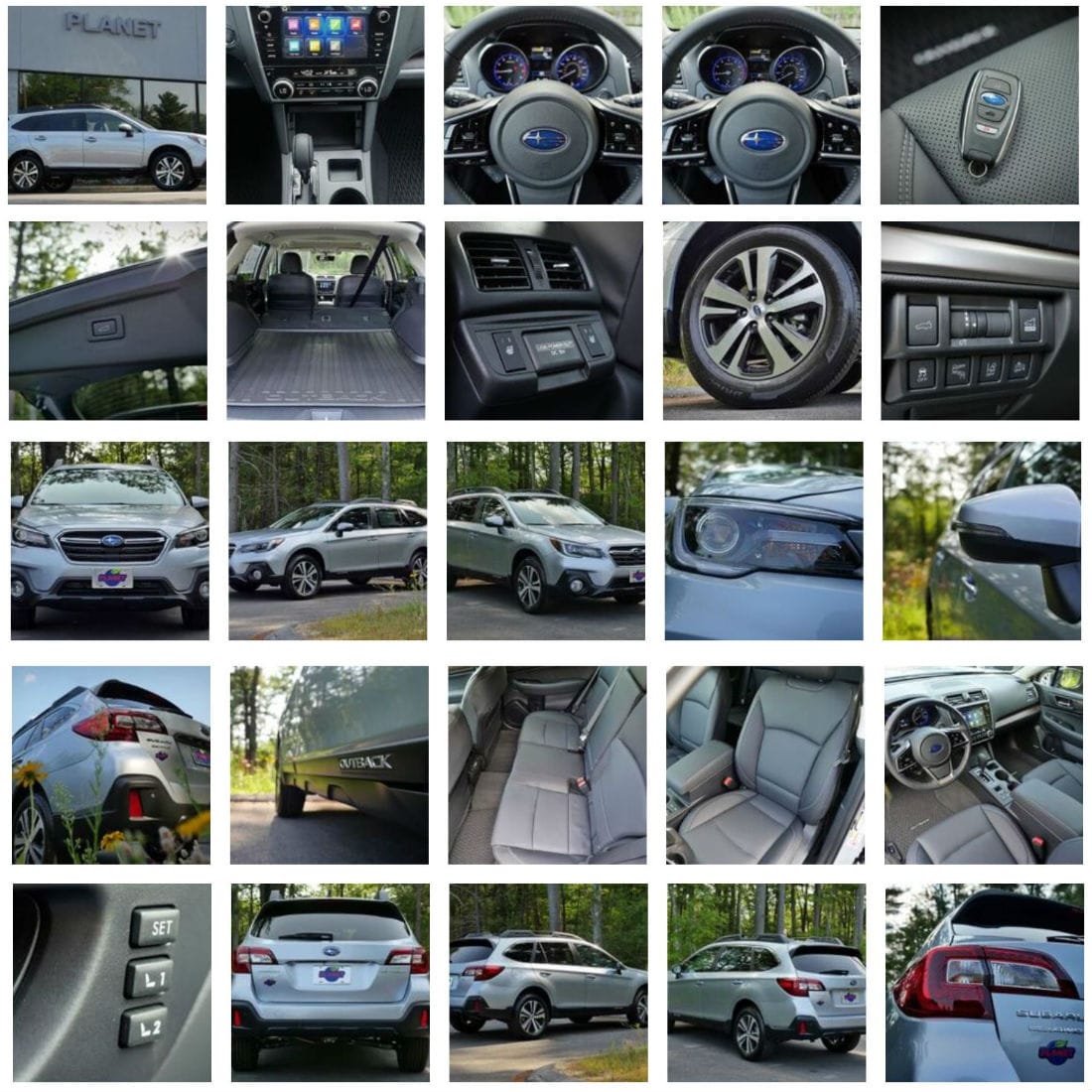 Planet-exclusive 2018 Subaru Outback Gallery.  Click to enlarge


---

Executive Summary
2018 Outbacks are on sale now at Planet Subaru! 
There are many changes and improvements.  Subaru engineers most of its products, including Outback, on a five year "product cycle."  The 2018 Outback will be the fourth year of this generation (first introduced in 2015), when Subaru typically "refreshes" the car with various mid-cycle changes.  Dimensions, sheet metal, and most specifications will remain the same.  Rather predictably, however, this fourth year usually brings a host of improvements and modifications to keep the vehicle looking fresh and to stay competitive with new models from other manufacturers.   
Highlights:
Revised styling including new wheels and front fascia

Refreshed interior with more premium materials.
Ride made even smoother and quieter.
New multimedia capabilities, including Apple CarPlay, Android Auto and Nuance voice recognition.
New available Steering Responsive LED Headlight system.