Planet Subaru and Wildlands Trust work together to protect open space in Massachusetts.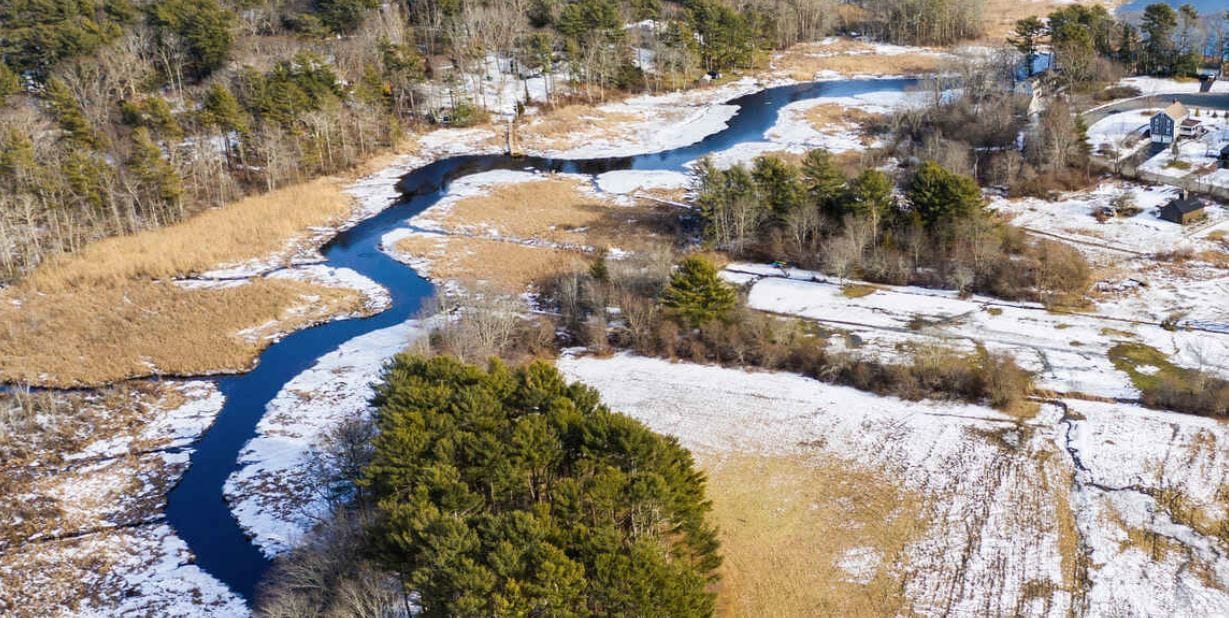 Aerial photo of Sylvester Field in Hanover, now under permanent conservation easement

Planet Subaru contributed crucial funding to purchase and protect a 20-acre meadow in Hanover known as Sylvester Field. Planet and other donors helped Wildlands Trust raise the necessary $700,000 necessary to complete the transaction and prevent the land from being sold to a developer. "Usually the developers get to properties before we do, but this time we got there first,'' said Karen Grey, president of Wildlands Trust. The meadow is now protected into perpetuity.

Sylvester Field is located in the Hanover Four Corners area and was once owned by William Barstow, believed to be the first European settler in the area in the mid-1600s, according to the Hanover Historical Society. Barstow was a surveyor and a shipbuilder, and constructed the first bridge across the nearby North River. He also was the proprietor of an ordinary--a tavern that served food--near the bridge and his shipyard. The parcel became part of a larger farm that was acquired by the Sylvester family in the early 1800s. More recently, the land has been used to grow hay, and for several decades was grazed by cows from Hornstra Farms dairy. Wildlife on the site includes the eastern box turtle and several species of ground-nesting birds.

Wildlands Trust was founded in 1973 and has worked with 51 local towns to protect 13,000 acres of open space in Southeastern Massachusetts.