Typical dealers are in the car business, Planet is in the karma business. Compare:

Typical Dealership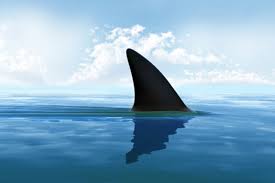 Your
un
dealership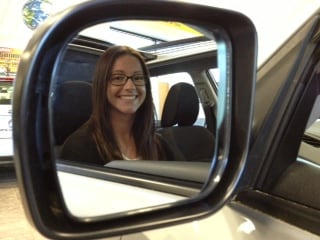 Bunch of guys standing around outside in a "huddle" waiting to pounce on you before you even get out of your car, because the first salesman to reach you is the one who gets to "put you in a new ride today."
All the salespeople are men with a lot of years in the car biz.  Pressure cooker atmosphere for employees and consequently, you.
Many great men AND women power Planet Team and we intentionally attract our
salespeople
from outside the car business.  No pressure, no polyester, no problems!
Your salesman will likely have bounced to the next dealership before your first oil change.  You probably won't recognize the new manager either.
Five of the eleven people who opened Planet Subaru on October 2, 1998 are still on the team.  Low turnover is just one of
many reasons
that make Planet Subaru a great place to buy your next car.
Huge dealership consolidators own the dealership and run the business for the benefit of shareholders.
Family owners work in the store to earn a good living and make a good life for team members, customers, and the community. Learn about our
"Love Promise."
See the car?  See the keys?  See you later!
The Planet family takes care of you after the sale.  The free
Planet Passport Program
available exclusively at Planet, gives you a Lunar Car for every service, a 10 year/150,000 mile power-train warranty, Tires for Life, and much more.
Showrooms powered by wind.  (Well, lots of "hot air" anyway!)
Limited selection of whatever shows up on trade.
Planet scours the country to offer a huge selection of hard to find
new
and
used
Subarus all in one friendly place so you don't have to waste time driving all over.
Information withheld in order to maintain negotiating leverage.
Transparency.  The more you know, the better Planet looks.  So we make sure we give you plenty of
quality information
(for example, just compare our website to the competition).
Tricky advertising.  "We cheat the next guy and pass the savings to you."
We help you stay away from any bad experiences in Boston, North Shore, Cambridge, Brockton, and Plymouth.