Planet Subaru proudly supports The Trustees as they preserve natural treasures in Massachusetts.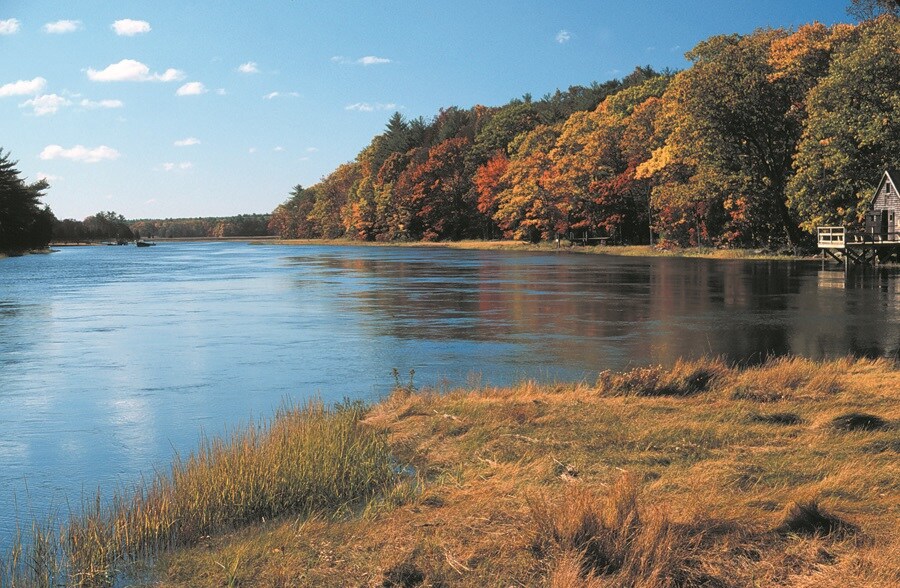 Photo by Richard Cheek                              

Pictured: Norris Reservation, a Trustees property in Norwell, one of over a hundred Trustees properties in Massachusetts.
Planet Subaru selected The Trustees as a "hometown charity" during the 2016 Subaru Share the Love Program.  During the program, for every customer who chose The Trustees, we donated $250.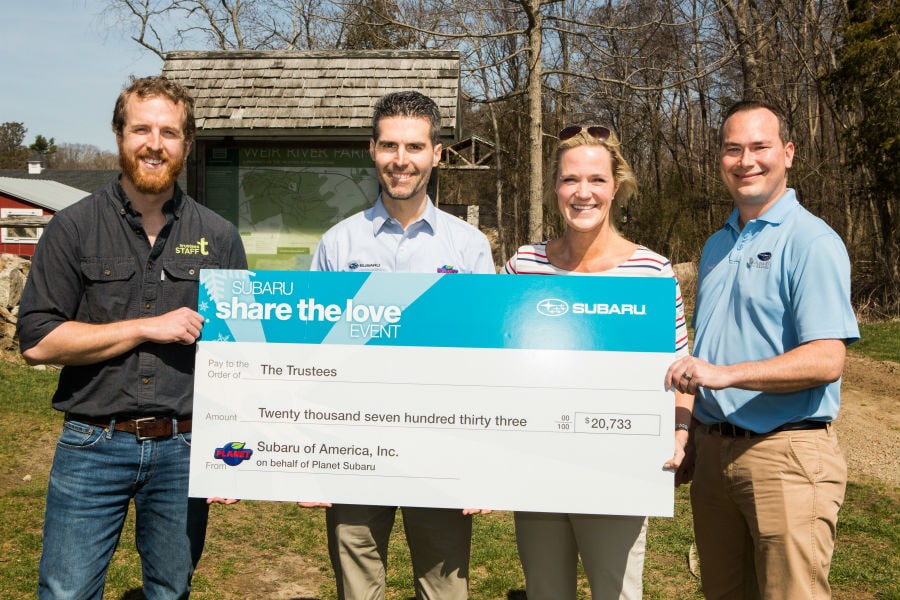 Brian Westrick, Trustees Trails Team Manager, Jeff Morrill, Planet Subaru President, Barbara Erickson, Trustees President and CEO, Ken Scanzio, Subaru of New England District Sales Manager.  Photo by Jake Belcher.

With over 125,000 members, The Trustees' mission is to preserve, for public use and enjoyment, properties of exceptional scenic, historic, and ecological value in Massachusetts.  They acquire and protect them for everybody, forever. The Trustees--Massachusetts' largest conservation and preservation organization and the nation's first land trust--is a nonprofit supported by members, friends, and donors.  Explore 116 amazing places across the state, from beaches, farms, and woodlands, to historic homes, urban gardens, and more. Learn more at The Trustees website.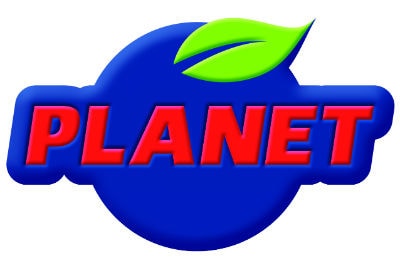 Planet Subaru is the only dealership to support The Trustees through the Share the Love Program, so if you're looking for a great deal on a new Subaru purchase or lease in the Boston metro area, Planet Subaru is your best choice!