We sell over 180 new and used Subaru vehicles per month, ranking Planet Subaru among the largest volume Subaru dealerships in the country.  We could never achieve these volumes by charging premium prices, and we don't do it by cheating the next guy and passing the savings on to you.  We do it by offering you more for your money than other dealers.

To keep resale values high, Subaru gives us very little mark-up between dealer cost and list price.
Margins are much tighter than you might imagine.  So, even on our most expensive models, you never see SUPER HUGE ENORMOUS BLOCKBUSTER DISCOUNTS of $10,000 on a new Subaru or even $5,000 discounts like you see offered by other manufacturers.  
By law, every New England Subaru dealer pays the exact same for a new Subaru.  And we dealers also all have similar expense structures.  So, on average, we all end up selling cars for about the same prices because we can't really raise prices without losing sales to our competitors and we can't really lower them because we all need to be around next year. 

There are a lot of good reasons  to buy a new Subaru at Planet, including very low prices.  While Planet Subaru always offers competitive prices, it's impossible to always be the lowest because if you look under enough rocks you'll eventually find a dealer willing to quote a "lower" cost due to overstock situations, cash flow problems, acts of desperation, etc.  We need to make a modest profit, because we go to work to earn a living just like you.  We frequently hear from customers that they were treated in a condescending and rude manner elsewhere.  They ultimately regretted falling for a price quote that sounded too good to be true, because it was.  Please compare the level of integrity and professionalism that you receive from Planet versus other places.  While Planet Subaru is an oasis of fine folks, it's a real jungle out there in the rest of the industry.  
---
Related links:
---
Search our huge inventory!
---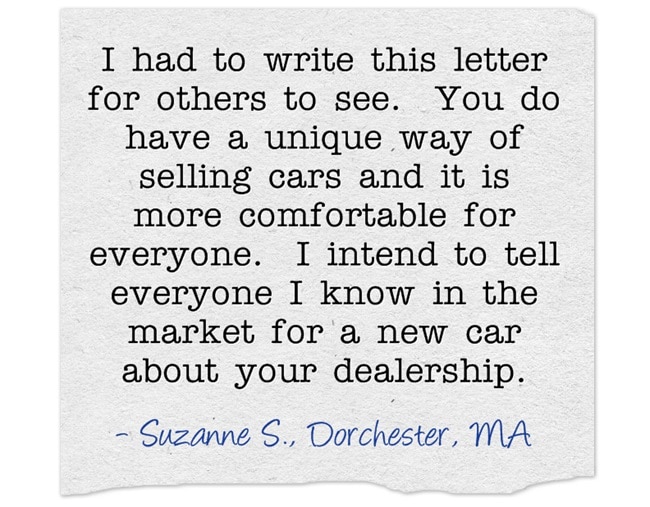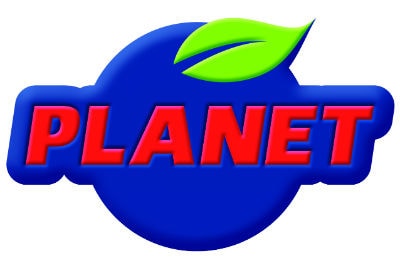 If you need a new or used Subaru in the Boston Massachusetts area, Planet is your dealer.