Buying vs Leasing: Let Planet Subaru Help You Decide
Examples of People Who SHOULDN'T Lease
If you plan to turn your car into a street racer, don't lease, because the leasing company will not like your coffee can exhaust pipes and the huge plywood wing that you bolted on the trunk.  (No one else probably will either, but that didn't stop these guys.)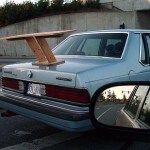 If you buy your cars and keep them forever, don't lease.

  

You have discovered the most economically advantageous way to buy a car.

  

However, while this can be a good financial decision, it may not be a very good safety decision because you're going to be spending a lot of time in a car that's obsolete in terms of safety technology.  Take a look at our Subaru Safety page

...as recently as five or ten years ago, Subaru offered only a few of the features that we take for granted now.  How many of these modern features does your current car have?  

What's that rattling noise?  It's the sound of all those coins in my pocket that I saved by driving an old hoopty!
Leasing Benefits for Everybody Else: 
A lower monthly payment;

You're always driving a safer, more reliable car less than three years old;

A car protected by warranty with fewer repair bills;

Investing cash elsewhere instead of tying it up in a depreciating asset;

Massachusetts sales tax only on the monthly payment instead of the whole car (may vary in other states);

Owing nothing at lease end with the option to buy your car at a pre-determined wholesale price;

Excess miles are cheap to buy on a lease (10 cents per mile up front) compared to the depreciation on your financed car (more like 25 cents per mile);

Gap insurance is free from Subaru.

  

If a leased car is totaled in a theft or accident, there's no risk of owing the bank more than the insurance proceeds.
Why don't even more people lease?  

The biggest objection most folks have to leasing is that they don't understand it.  People tend to fear and avoid things they don't understand, especially when they are in an uncomfortable environment (such as a typical showroom).  Here's a quick contrast example between financing and leasing a $20,000 Subaru for a 60-month loan and a 36-month lease: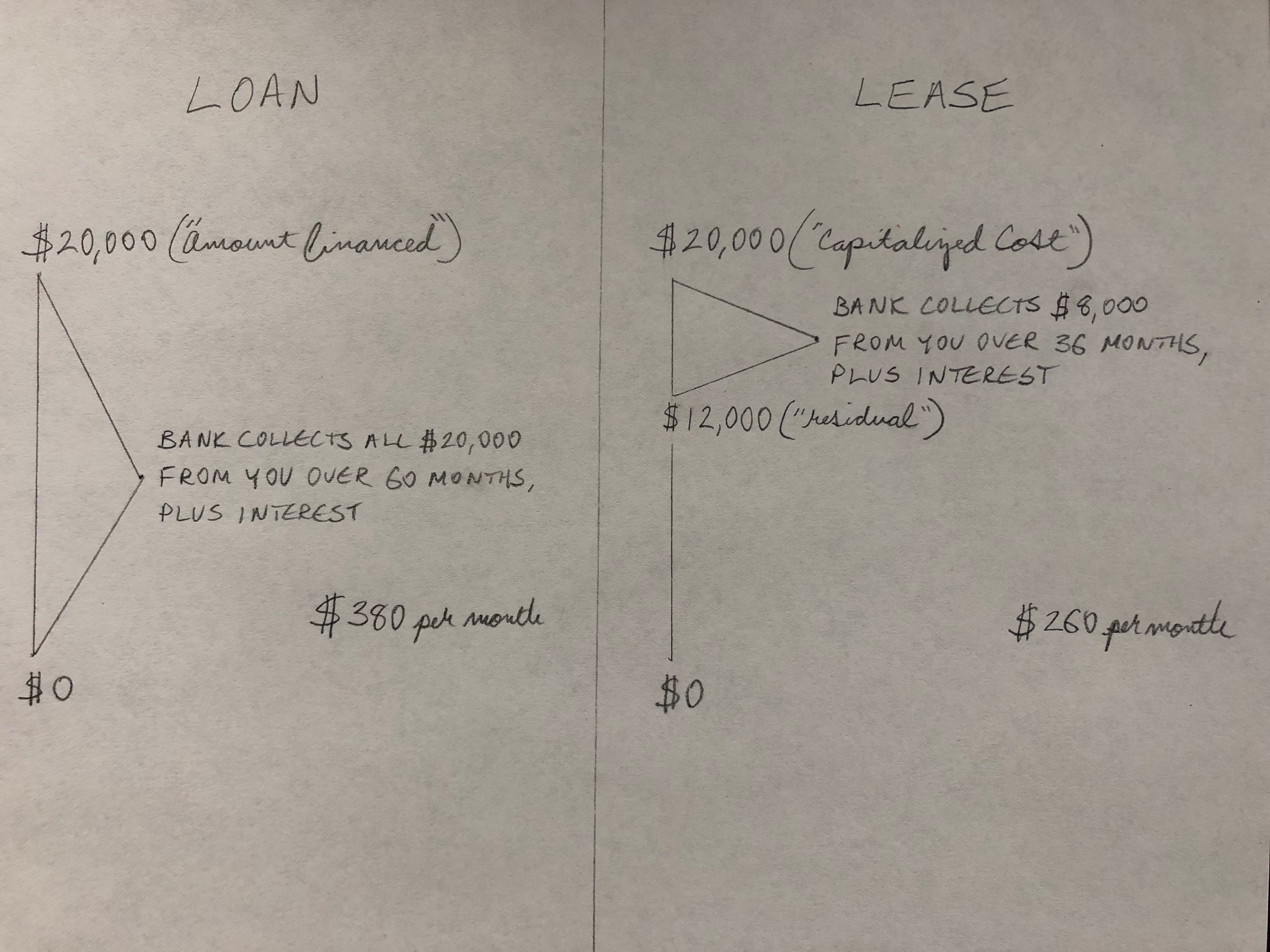 When you get a $20,000 loan, the bank pays
us $20,000 for your car and keeps your title
until you pay off the entire $20,000, plus interest.
When you lease, the bank also pays us $20,000, and keeps the title.

 

What's the difference?

 

With a loan, the bank wants back 100% of the $20,000, plus interest.

 

With a lease, the bank only wants you to pay $8000 plus interest (the difference between $20,000 and the residual of $12,000.  The "residual" is the pre-determined value of the lease vehicle after 36 months). 
---
Common Misconceptions about Leasing
"With a lease, I don't own anything." 

When you take out a loan, do you get the title?

 

Not until you pay off the whole amount.

 

So you don't really "own" it til it's paid off.

 

A lease is the same way.

 

The bank retains the title and if you want to own the car you just pay off the lease.
"With a loan, I own the car at the end."

  True.

 

But not much of a car...a five year old car with higher miles.

 

If the lease saves you $120 a month for the term of a 60 month loan, that's $7,200 that you have in your pocket instead of your car.  (And that's assuming you didn't make some additional interest on it by investing it or putting it in the bank.)

 
"It's better to own than rent."

 

The reason you should buy a house instead of rent is because the house usually appreciates in value. 

 

But cars depreciate, a

nd they have significant costs.  Most people who lease never pay for brakes or tires, for example, because they don't keep the car long enough to wear them out.  If you finance your car for five years, you'll almost certainly need tires and brakes at least once, plus other repairs. 
"The dealer makes more money when I lease."  This is true, but not in the way that you would think.  Whether you buy or lease at Planet, you pay the same price for the car.  However, we do sell more cars overall because lease customers are more likely to become customers for life (and why wouldn't they--they're always driving a newer, safer, more reliable car for a smaller payment!)

"I can't trade the car in before lease end.

" 

Actually, you can.

 

After driving your car for 30 months, it can often be less expensive to get out of a 36 month lease that's almost up rather than a 60 month loan that's only half paid.
"I don't want a new car every few years.

 

I like to buy new, pay the car off, and then have the car without a payment."

 

While you may not have a payment in those out years, there are still costs.

 

You'll be spending more in repairs to keep an older car on the road, older cars use more gas and pollute the environment more, have fewer safety features than modern cars, and are more likely to break down and leave you in a dangerous situation.
"I drive too many miles.

"

  Cars depreciate about 25 cents per mile.

 

Yet with a lease, you can buy additional miles upfront for only 10 cents.

 

And even if you go over your estimated miles, they're only 15 cents at the end.

 

People who put a lot of miles on financed cars usually end up owing more than they are worth---not only do you not own your car, it owns you!
"I had a bad experience with a lease because I drove over the miles and I had to write a big check at the end.

" 

If you had financed the car instead, don't you think that piling on extra miles would have substantially reduced the value of the car at trade in time?

  

Cars depreciate about 25 cents per mile but they only cost 15 cents on a lease if you go over.

 

If you buy them up front, they're only 10 cents!

 

So if you're concerned about driving a lot of miles, we'll build them into the lease for you.

 

Either way, you're better off putting too many miles on somebody else's car!
"I had a bad experience with a lease because I had to pay for damage at the end.

"

People who trade in financed cars with damage have to pay too---because they get less at trade-in time.

 

You don't get a bill in the mail for it, but you still pay it.

 

Furthermore, our experience with lease returns is that the Subaru  inspectors are pretty lenient about minor damage because they want you to get another lease.  We'll even waive the first $1,000 of damage for you!  See an actual damage report: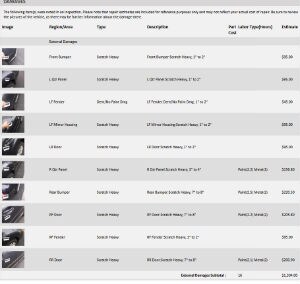 Please contact us to learn more about your leasing options.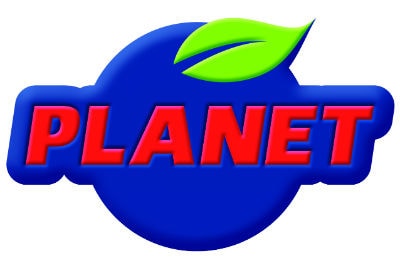 Planet helps customers decide whether they should buy or lease their new Forester, Outback, Impreza, Crosstrek, Legacy, WRX, or STi in Cambridge, Plymouth, Brockton, Braintree, and Newton.  
* Although every reasonable effort has been made to ensure the accuracy of the information contained on this site, absolute accuracy cannot be guaranteed. This site, and all information and materials appearing on it, are presented to the user "as is" without warranty of any kind, either express or implied, including but not limited to the implied warranties of merchantability, fitness for a particular purpose, title or non-infringement. All vehicles are subject to prior sale. Price does not include applicable tax, title, and license. Not responsible for typographical errors.