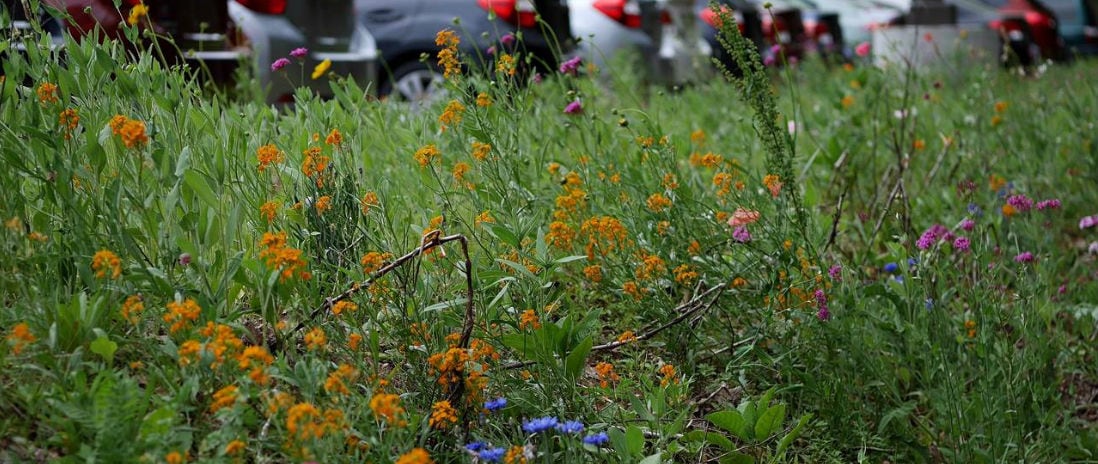 ---
What have you done with your land that is different than the typical dealership?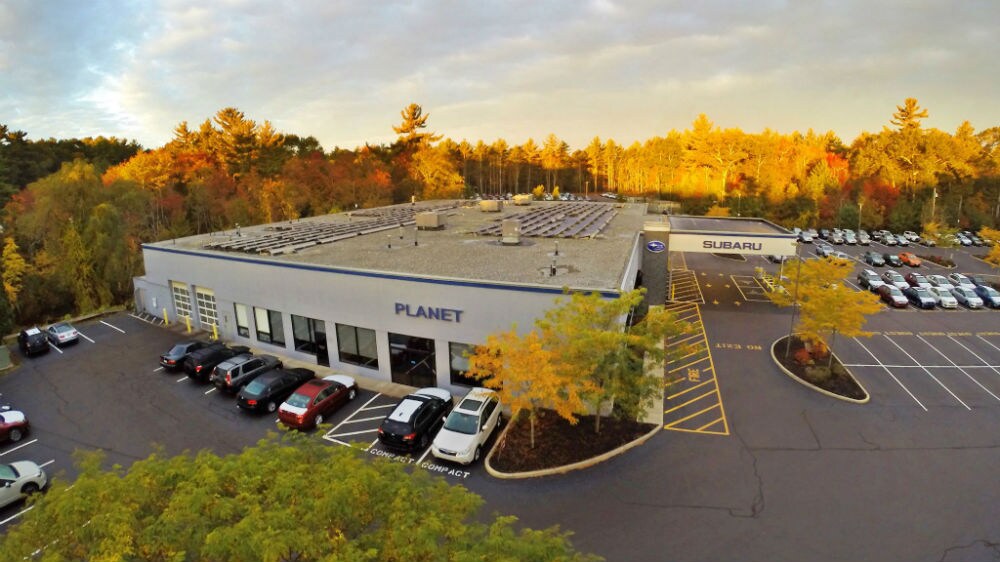 | | |
| --- | --- |
|    | The only green you'll find at most dealerships is a weed poking through the asphalt. Planet Subaru, one of the largest Subaru dealerships on the planet, is situated on almost 11 acres. From Route 53, Planet Subaru looks more like a park than a car dealership. We even planted hardy grass and wildflowers that never require any watering, fertilizer, pesticides, or herbicides.  See our facility photo gallery.  It's hard to imagine another dealership that can serve these apples grown right on the property! |
---
In what has become an annual event, we undertake the raising of Northern Bobwhite Quail (Colinus virginianus) and release them on Planet Subaru campus. Their population is threatened throughout their native New England range by habitat loss, but they are thriving on our property with its combination of forest, grassy areas, and rain gardens. We enjoy their sonorous calls, distinctive plumage, and their prodigious ability to eat ticks! We invite students and teachers from the Accord Park School to help us release them. We have released 800 quail chicks so far.