Should I put snow tires on my Subaru?
Since winter weather is snow joke, we skid you not.
Planet Subaru: Your New England Winter Experts
We understand how brutal our winters can be. That's why we're here to help you find the best tires to fit your needs. Take a look at our FAQs, explore our comparison charts, and check out our Planet-exclusive Four Minute Overview Video and see if a set of winter tires is right for you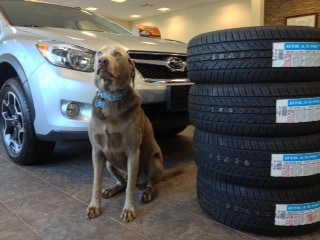 Meet Blue, our greeter and spokesmodel. Here he is looking pouty with a set of all season tires in front of a Crosstrek.
Executive Summary:
Why would I need snow tires if I have all wheel drive? Stickier tires will help you get your Subaru's power to the ground, and also help you brake and steer better. (Snow tires are also known as "winter" tires, which probably better describes their function since they perform better in cold temperatures, not just on snow).
Approximately 97% of the tires in the United States are "All Seasons." They come standard on every Subaru (except the sports cars: WRX, STi, and BRZ, which wear "Summer Tires"). With All Season tires, your Subaru will perform admirably in a variety of temperatures and conditions. However, if you live in an area where snow and ice regularly accumulate, snow tires will noticeably reduce wheel spin and sliding on slick surfaces. You wear different shoes for track running than you do for hiking, and your Subaru will perform better if you change its shoes too. We strongly recommend snow tires for WRX, STi, and BRZ if you live in a snowy area.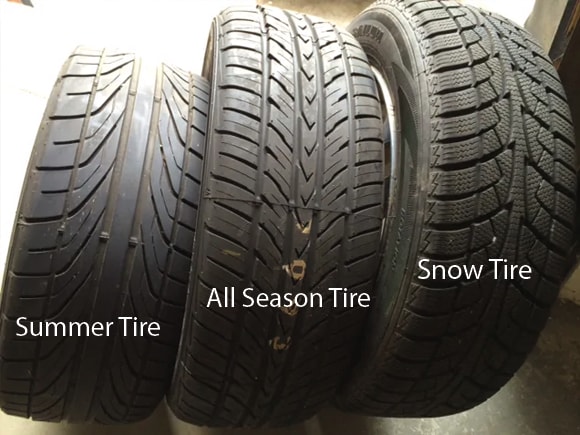 ---
Tire Type
Advantages
Disadvantages
---
Summer Tires (sports cars only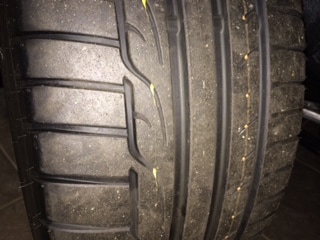 Shallow tread blocks limit wobble through hard turns.
Very soft rubber sticks like bubble gum in warm temps.
Fewer grooves and channels maximize size of "contact patch" with road.
White knuckles in inclement weather. Cold temps turn gummy compound into a hockey puck.
Fewer grooves and channels offer less space to squeeze out rain and snow.
More tire noise, especially at highway speeds.
Soft compound wears out more quickly.
Tire swaps required in Spring and Fall.
---
All Season Tires (the most common tire type)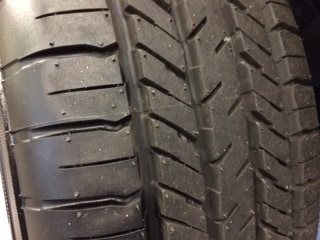 Low tire noise.
Relatively long lasting.
Can be driven year round without tire changing hassles.
The jack of all trades is the master of none. An all season tire doesn't grip warm asphalt as well as a summer tire, and doesn't grip snow or channel water as well as a snow tire.
---
Snow Tires (also known as a "winter tire")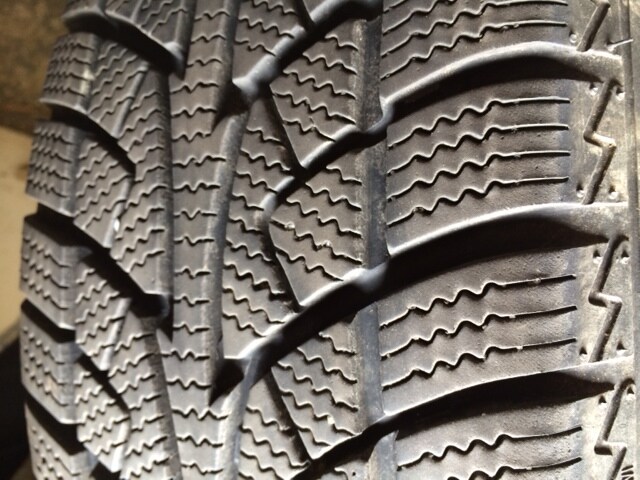 Fine grooves in each tread block are called "sipes," and they dramatically increase the amount of texture and grip on ice.
Softer compound sticks better to ice and snow.
Deep voids and wide spaces between tread blocks offer more room to squeeze out rain and snow.
Shorter braking distances and reduced lateral sliding on slick surfaces.
More tire noise, especially at highway speeds.
Softer compound wears out slightly more quickly.
Tire swaps required in Spring and Fall.
Answer these questions to see whether snow tires are good idea for you:
Do you live in an area with frequent ice and snow events?
Do you live in an area with steep roads and driveways?
Do you need to leave home and drive when roads are slick?
Do you currently have summer tires on your car?
Do you stay on top of your auto maintenance for semi-annual tire swaps?
Do you have a place to store a second set of tires?
Have you had an accident or bad experience with winter driving?
Do you plan to keep your car for three or more winters to justify the investment?
Considerations and Recommendations:
If you decide to buy snow tires, buy a set of inexpensive steel rims so you can keep the tires mounted on them for easier and less expensive swapping.
Though buying a set of winter tires is costly, two sets of tires will last approximately twice as long as one set, so really the only incremental expense is having Planet swap your tires twice a year. If you have your snow tires mounted on a second set of wheels, we only charge $27 to swap. If you only have one set of rims, we charge $135 (because we have to dismount, mount, and balance).
In slick conditions, you are going to experience some slipping and sliding no matter what kind of tire you use. A Subaru weighs nearly two tons, and rubber meets the road on only four modestly-sized contact patches.
Here is Subaru of America's official position on snow tires: "Subaru recommends the original equipment tires, as they were chosen specifically for your vehicle. If your area and/or climate require you to use a winter tire, we recommend that you use the same size/style as originally equipped."
Hard-core options if you live on the side of mountain:
Studded snow tires. Studs are metal pins inserted into the tread blocks so you have rubber and steel meeting the road. They're legal in Massachusetts from November until the end of April.
Chains. For extreme conditions, you can put chains on most tires, but they're cumbersome to install and you shouldn't drive very far or very fast with them your vehicle. If your area and/or climate require you to use a winter tire, we recommend that you use the same size/style as originally equipped."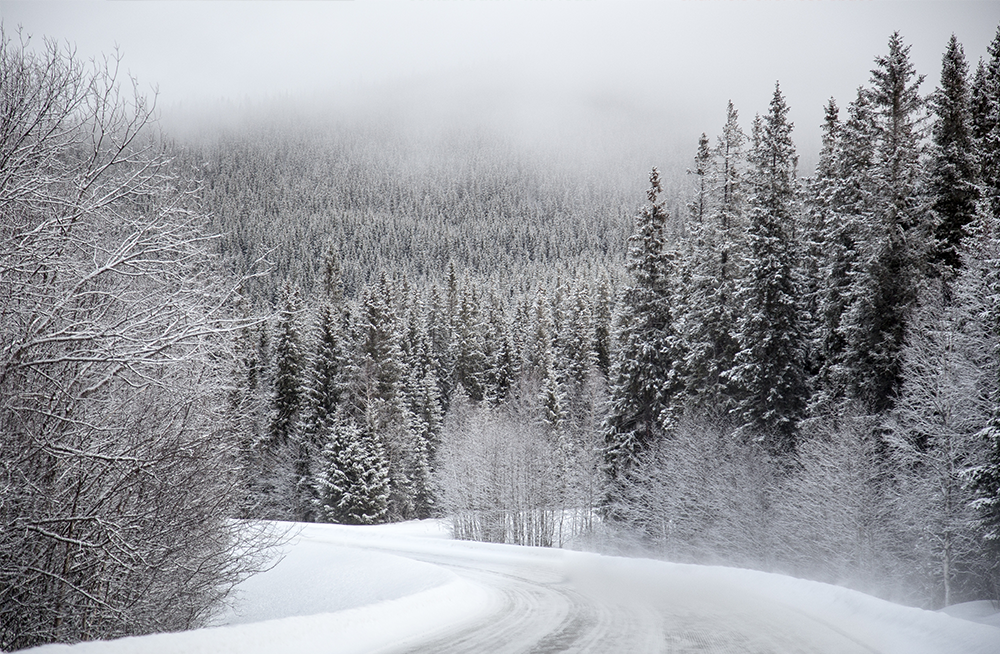 Subaru Tire Resource Links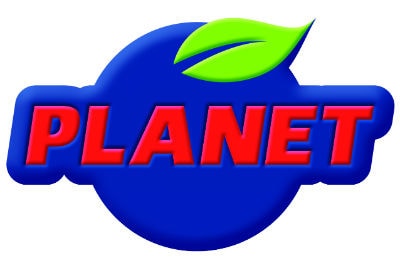 Planet Subaru answers all your questions about whether I should put snow tires or winter tires on my Subaru Outback, Impreza, Forester, WRX, STi, Crosstrek, Legacy or Tribeca for people who live in the Boston area and have to survive tough New England winters.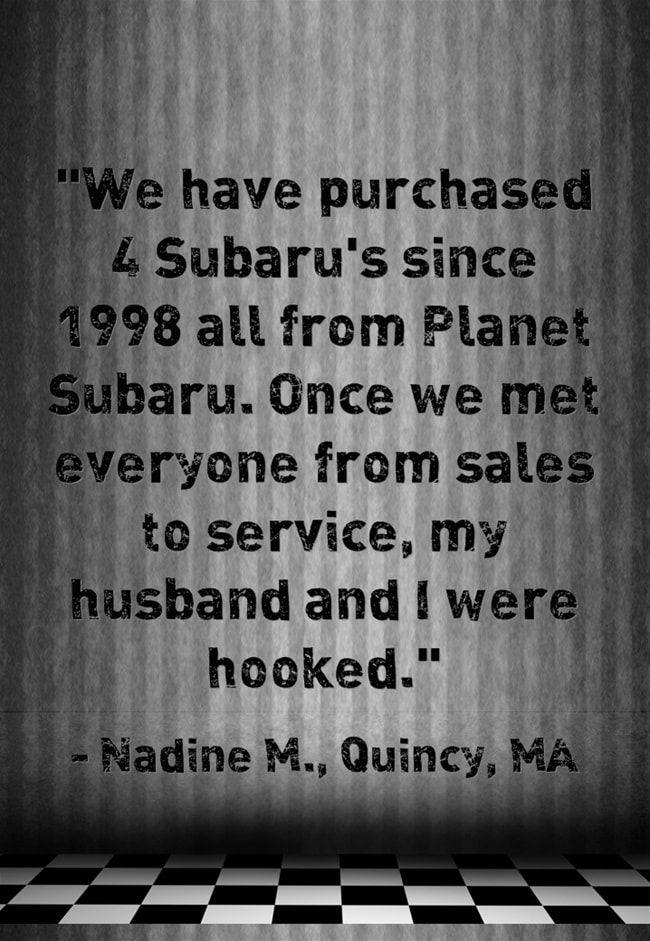 * Although every reasonable effort has been made to ensure the accuracy of the information contained on this site, absolute accuracy cannot be guaranteed. This site, and all information and materials appearing on it, are presented to the user "as is" without warranty of any kind, either express or implied, including but not limited to the implied warranties of merchantability, fitness for a particular purpose, title or non-infringement. All vehicles are subject to prior sale. Price does not include applicable tax, title, and license. Not responsible for typographical errors.