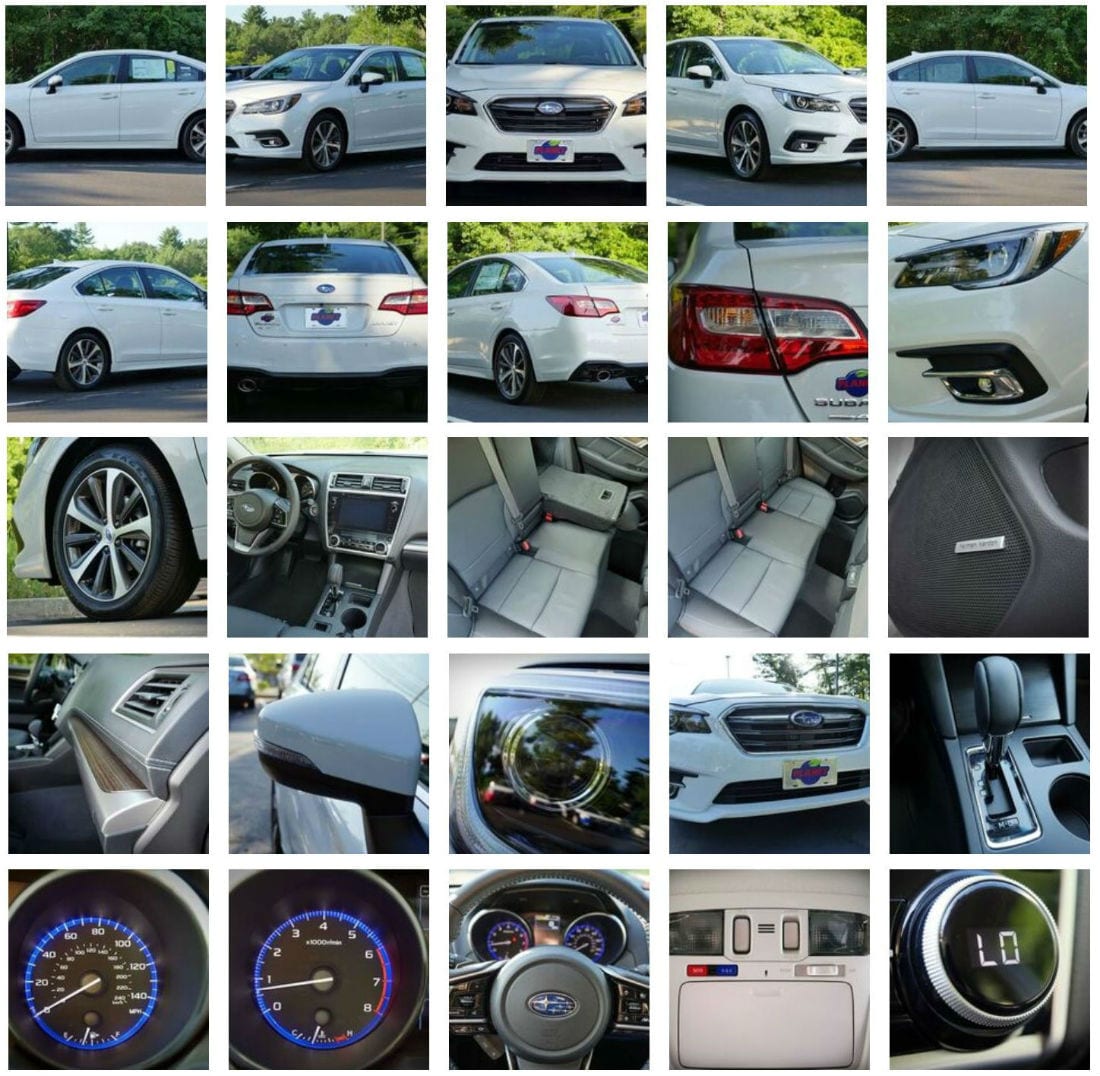 The 2019 Legacy is on sale now at Planet Subaru!

Subaru engineers most of its products, including Legacy, on a five year "product cycle."  The 2019 Legacy will be the fifth year of this generation (first introduced in 2015).  Rather predictably, Subaru typically "refreshes" the car with various mid-cycle changes in the fourth year, which they did on last year's model.  That fourth year brings a host of improvements and modifications to keep the vehicle looking fresh and to stay competitive with new models from other manufacturers. Expect an all-new 2020 Legacy, built on the new, more rigid and crashworthy "Global Platform" that will eventually underpin almost all of Subaru's vehicles.

Subaru made only a few changes to the 2019 model:
For the first time ever, Subaru's Eyesight driver safety suite will be standard across the entire Outback line-up.
The 2.5i base models gain an overhead console shower light and dual front center console USB ports.

A high-grade instrument panel combination meter with 5.0-inch LCD display is now standard for all models.

Legacy 2.5i Premium, 2.5i Limited and 3.6R Limited models have a standard auto-dimming rearview compass mirror with Homelink® featuring a thin-frame design.
Take a deep dive into the 2019 Legacy, including pricing: