"What is the difference between Crosstrek and Impreza?"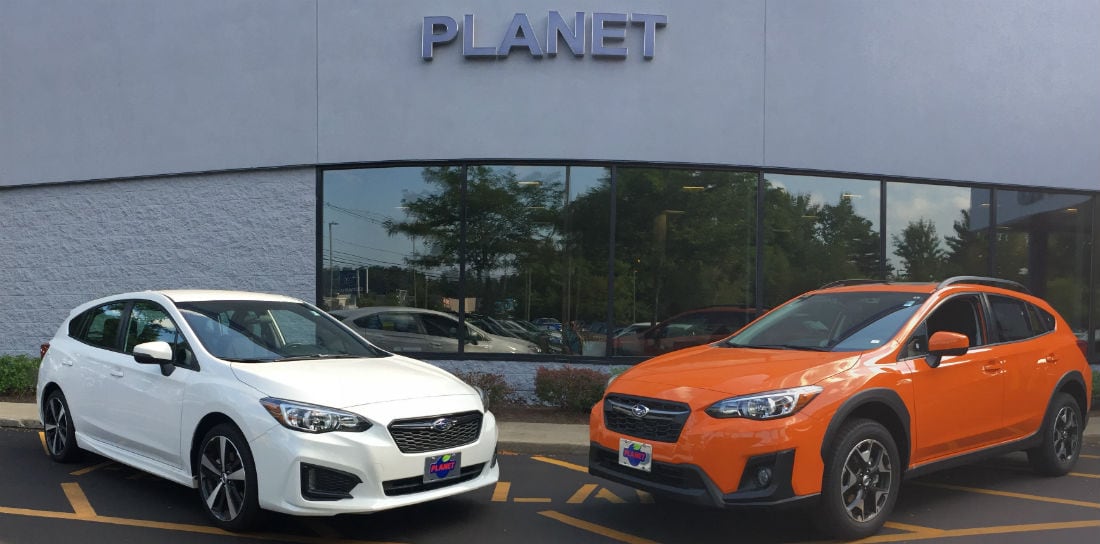 ---
PLANET'S EXECUTIVE SUMMARY:
The Crosstrek has the underpinnings of the Impreza hatchback so it's similar in interior measurements and outside dimensions to the Impreza.  They share a 152 horsepower, 2.0 liter engine, and are both available with a manual or automatic transmission. The Crosstrek offers an optional 182 horsepower, 2.5 liter engine available only on the Sport and Limited models.

Crosstrek offers three additional inches of ground clearance, and stands four inches taller.  Think of the Crosstrek as a souped-up, blinged-out Impreza.  Crosstrek costs about $2,000 more.  Subaru took an Impreza hatchback and added: