Answers to your Subaru service and maintenance questions.
---
---
 Why can't I turn my parking lights off? 
Your early 90's to late 2000's Subaru had an "auto-off headlight feature" with override switch on the top of the steering column.  You can leave your headlights in the "on" position all the time...when you turn the car on, the headlights go on, when you take the key out, the headlights go out.  The override switch exists if you want to remove your keys and leave the parking lights on.  If you can't turn your lights off, look at the top of your steering column.  If you see red, your battery will soon be dead. 



 



Parking light override switch off






Parking light override switch on




---
Where can I get an owner's manual for my Subaru?
Click here to download it free.  Print pages if you need them.  If you need a bound paper book, we can order one for you.  Please contact our parts department.


The image above is from the BRZ owner's
manual, discouraging you from slamming
the trunk on your head. 

---
I damaged a tire.  Do I need to replace all four now?   
Your Subaru's AWD system needs tires of uniform diameter and tread pattern to operate at peak performance.  Subaru recommends replacing all four tires at once.  However, if your remaining three tires are relatively new then you may be able to replace just one with the same brand, model, and size.  Contact us if you need help deciding what to do. 
 

---
Can I drive on a flat tire? 
While this isn't a good idea, your Subaru will still operate with a flat tire.  (Have you ever seen the Scariest Police Chase series on TV?  Outlaws running from the law will drive on four flats!  Until they wreck, anyway.)

There are times when it makes more sense to drive on a flat slowly (at 10mph or less) than it does to stop because some places are simply too dangerous to stop (in the Big Dig tunnels, for instance).   You may damage your wheel doing this, but wheels can be replaced, and it may be safer than stopping where the flat occurs. 

Take our tire car quiz!

 
---

My car drove fine before the snow storm and now it's really shaking! 

You may have snow stuck in your alloy wheels.  When a wheel is unbalanced, it can cause your Subaru to shake.  Clean out the snow and see if that helps.  Another common cause is a wheel weight that has fallen off.

 
---
 If I have all wheel drive, do I need snow tires?

Approximately 97% of the tires in the United States are "All Seasons."  They come standard on every Subaru (except the sports cars:  WRX, STi, and BRZ, which wear "Summer Tires.")  With All Season tires, your Subaru will perform admirably in a variety of temperatures and conditions.   However, if you live in an area where snow and ice regularly accumulate, snow tires will noticeably reduce wheel spin and sliding on slick surfaces.

Visit out Planet -exclusive snow tire page
 

---
When I push the brake pedal, I feel a vibration through the steering wheel.

The surface of your brake rotor is not uniform, causing your pads to grab one part of the rotor better than the other parts as the wheel spins. A brake rotor is made out of steel, and subject to warping and rust. Hauling down a couple of tons every time you use the brakes will wear down steel. If the rotors are relatively new, we can resurface them by shaving off a thin layer of steel so they are smooth again. If they are too thin or too warped, we replace them. 


Looking through the spokes of an alloy wheel,
see the rotor with the oxidized edges.

 

This is a brake rotor
---
I'm broken down on the side of the road.  What number do I call?
Subaru puts a sticker right on the driver window at the factory for Subaru Roadside Assistance:  800-261-2155.  If your car is under 3/36 factory warranty, the service is free.  They cover:


Towing to the nearest authorized Subaru dealer if you cannot safely drive your vehicle.  If your car is in the greater Boston area, they will tow the vehicle to Planet Subaru (even if we're not the closest dealership) if you request. 

Jump-start if your battery is dead.
Gasoline delivery if you run out of gas.
Flat tire change to install your spare.
Emergency lockout service.

 
---
Any other questions? 
Contact us!
---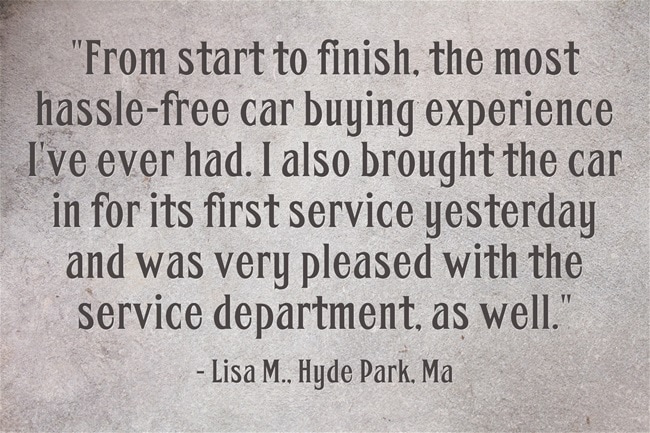 ---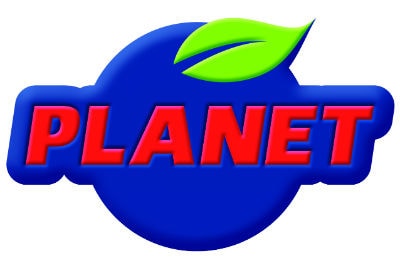 If you have a Subaru in Boston, Weymouth, Hingham, Norwell, Duxbury, or Scituate, you'll love the service at Planet.