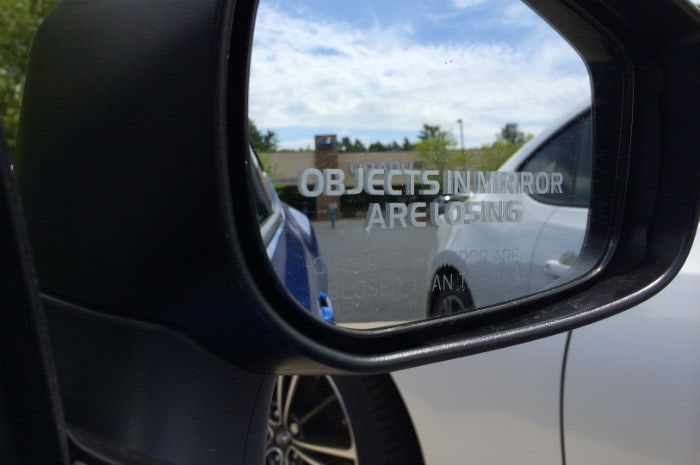 Read those words closely!  It's pretty funny. 
---
BRZ in One Sentence:
BRZ is Subaru's purest sports car...lightweight, rear-drive, perfectly balanced.
---
Overview:
The "B" stands for

B

oxer engine, the "R" stands for

R

ear wheel drive, and the "Z" stands for

Z

enith, as in the highest point of an astronomical object.   It is the only rear wheel drive vehicle in Subaru's line-up.  Available with a six speed manual or Subaru's first six speed automatic transmission, the BRZ won't lay rubber at the drag strip like a turbocharged WRX, but it will thrill you in the corners.  Standard equipment includes 17" alloys, navigation, and the shortest journey to bliss of any car this side of a Ferrari. 
---