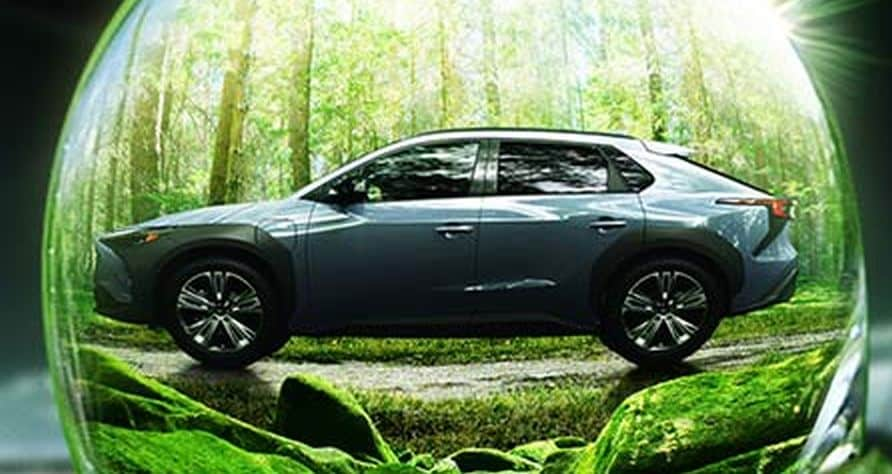 Subaru has only released teaser images of the all new 2023 Solterra battery electric vehicle, but the cyber-detectives at Planet were able to obtain this surprisingly complete image by manipulating the official Subaru picture that you see below.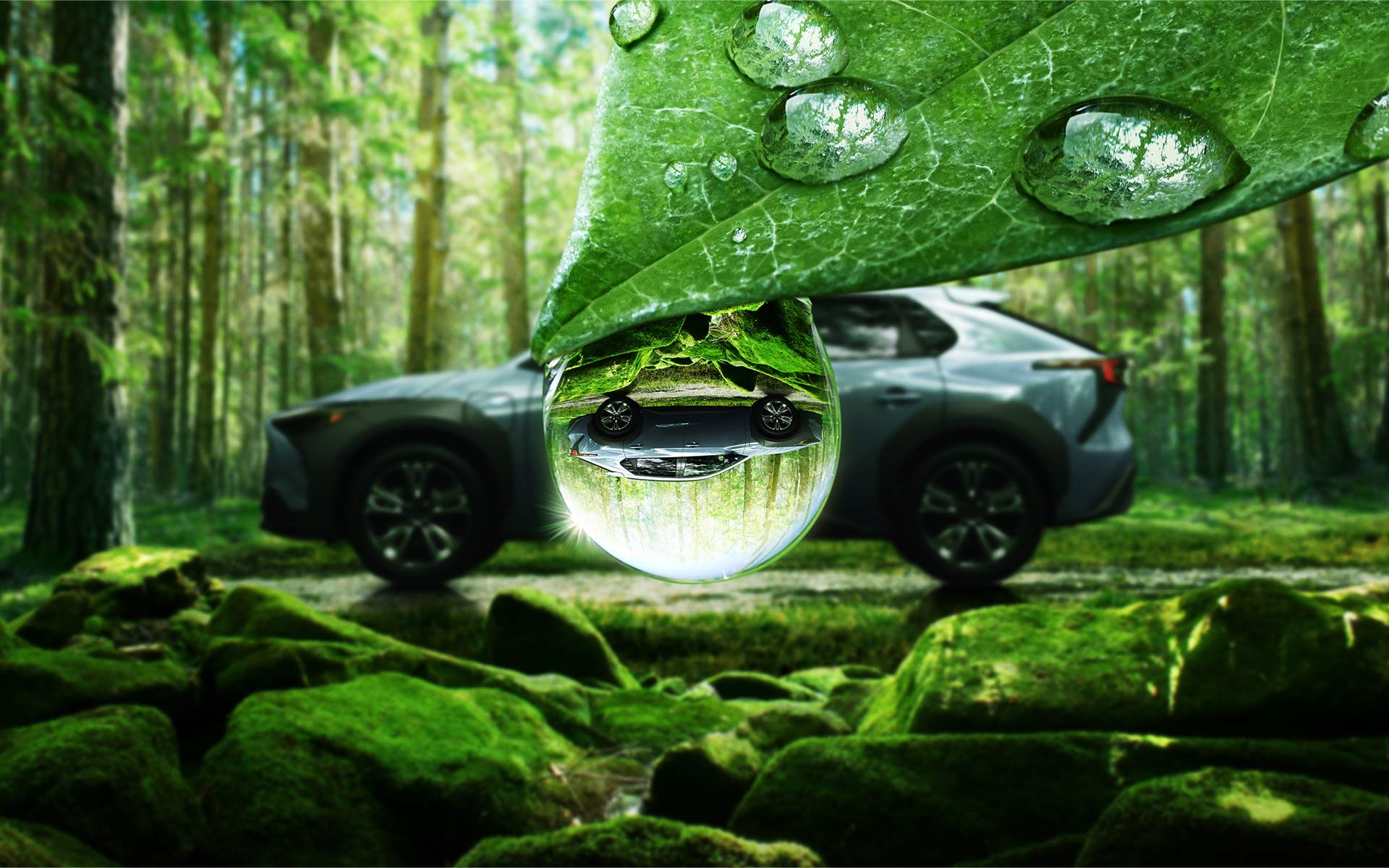 Additional images show a futuristic infotainment stack and the sharpest angles we've ever seen on a Subaru vehicle.



Subaru's first all-electric vehicle arrives at Planet Subaru in the summer of 2022.

The 2023 Subaru Solterra, which was named by combining the Latin words for "Sun" and "Earth," is built on the e-Subaru Global Platform, a new all-electric vehicle architecture that will be shared with Toyota. The Solterra EV brings the Subaru brand's trusted reliability, state-of-the-art safety technology, and legendary all-wheel-drive engineering to an environmentally responsible all-electric SUV.

Subaru is famously tight-lipped about future products, so many details, including range and price, are not published yet. Here are our speculations, unconfirmed by Subaru, and why we think they will come to pass:
Range: 200 to 250 miles. This is pretty much the cost of entry for an electric vehicle nowadays, a common industry target to avoid "range anxiety."

Size: approximate dimensions of a Forester. In prior public announcements, Subaru executives have suggested that Solterra would be about the size of Subaru's best-selling small sport utility vehicle. The pictures above, and below (of the Toyota version of the vehicle) are consistent with this estimate, and Toyota announced that its version would be about the size of a RAV4, which is the same size as a Forester.

Price: Low- to mid-$30s after the federal $7,500 rebate. This is the competitive price range for an electric vehicle of this size. (Your state might have additional rebates).

Standard equipment: All wheel drive and Eyesight driver assistance technology. These features are standard on the large majority of Subaru vehicles nowadays.

Initial availability: retailers in the Zero Emission Vehicle (ZEV) states will likely get the Solterra first. Those states are Massachusetts (home of Planet Subaru), California, New Jersey, Connecticut, Vermont, New York, Maine, Rhode Island, Oregon, Maryland, Colorado, and Washington State. These twelve states legally require a certain percentage of sales from each manufacturer to have zero tailpipe emissions, so it makes sense that Subaru will need to satisfy its obligations in these states first. This is the way that Subaru rolled out the plug-in Crosstrek Hybrid for the 2019 model year. 

Toyota owns 20% of Subaru Corporation, so they partner on projects with high development costs to help share fixed expenses. Toyota will release a very similar version, called the bZ4X, that will be differentiated in interior and exterior appearance but will be functionally very similar. The Toyota version is shown below, and the Subaru shares overall dimensions and shape. The Subaru version has unique styling, including front fascia, headlights, taillights, and wheels.


The interior below is also from the Toyota. (The Subaru interior will be similarly bold in styling but will different enough from the Toyota version that they won't be confused.) Notice how much space is below the center console "bridge." In traditional internal-combustion vehicles with engines in the front and power sent to the rear wheels, this area between the seats is consumed with transmission and drive-line hardware. But electric vehicles are engineered with a flat "skateboard" architecture--a flat battery back with a low center of gravity, and an electric motor at one or both axles. That leaves the space in the middle of the car wide open. We would expect Subaru designers to achieve a similar interior effect.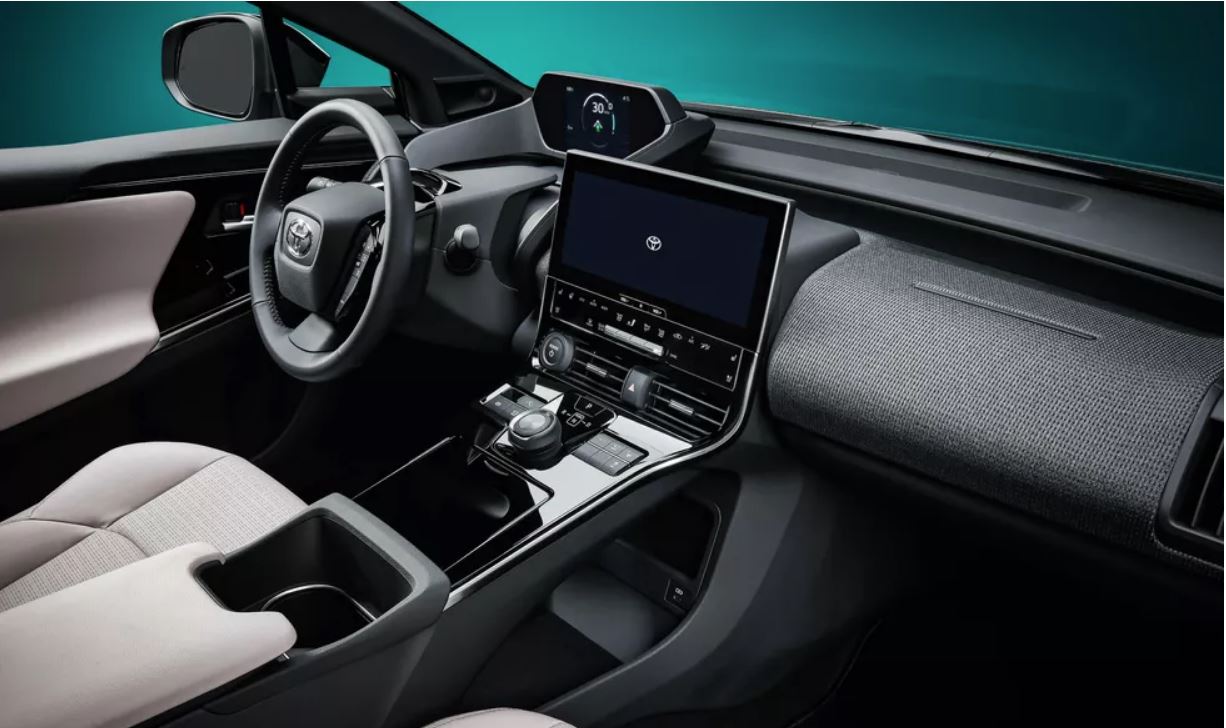 As Subaru releases more details, we will update this page.

---
---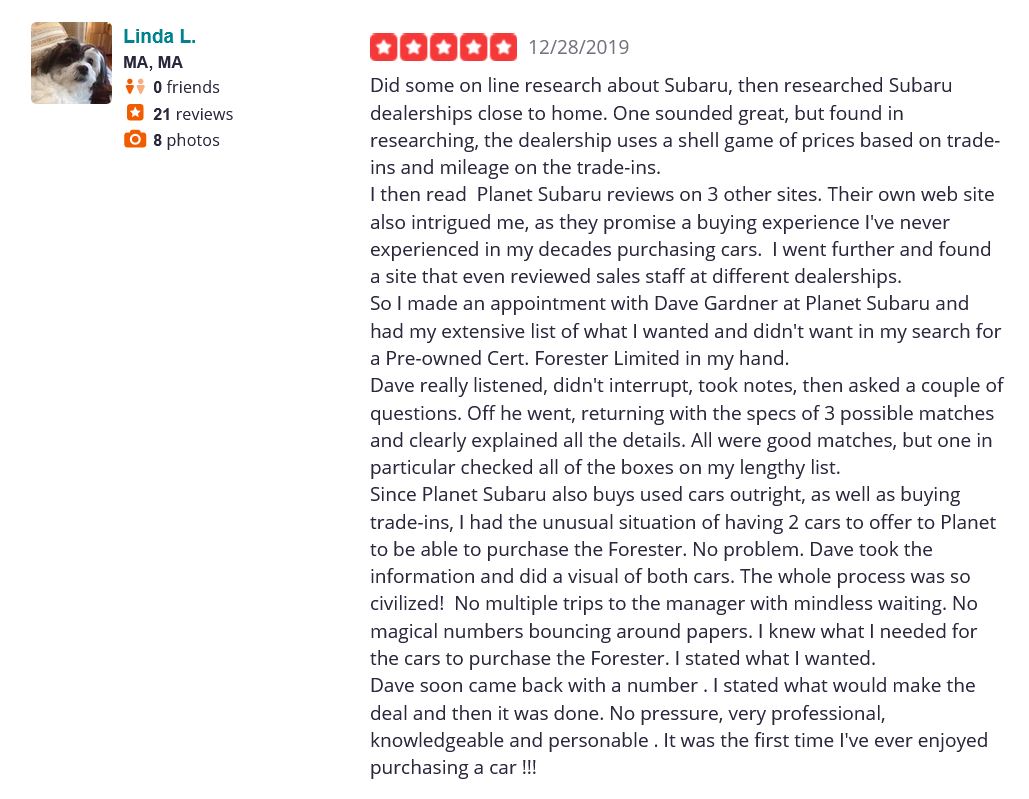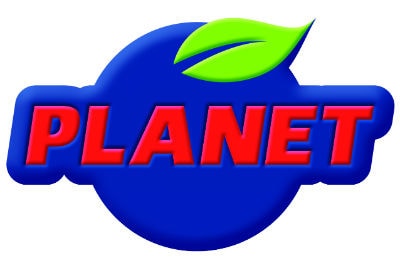 Planet introduces the 2023 Subaru Solterra battery-electric vehicle for environmentally-conscious drivers in the Boston metro area.