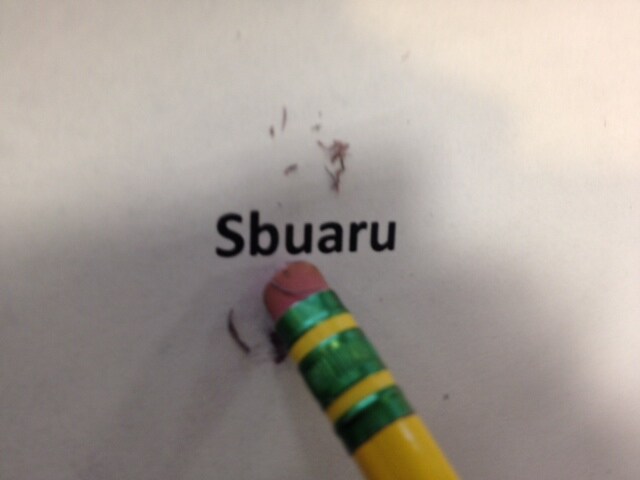 These are the things customers regret: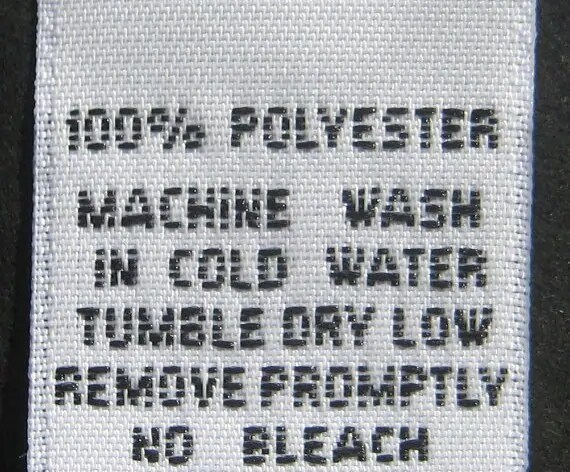 #3: They waste time starting at the closest dealership instead of the best dealership.
After careful research, they decide, intelligently, to buy a Subaru.  But then they just drive to the closest dealership...you know, the one where the polyester suits outnumber the cars.  Instead, one trip to Planet offers HUNDREDS of new and gently used Subaru's.  Spend the extra 40 minutes driving to Planet and you'll save hours driving around to typical dealerships.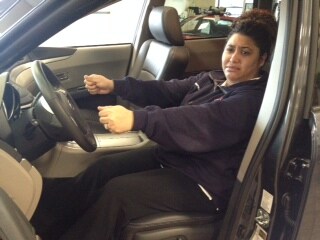 #2: They buy the wrong Subaru
New, used, demo? Outback, Forester, Crosstrek? Typical dealerships don't have Planet's huge inventory or undealership philosophy, so they push you into whatever they happen to have on the lot.  Research our exclusive product comparisons or Subaru Overview of the models to help you educate yourself before you come in.  And when you visit us, we'll help you pick the right one without any pressure or polyester.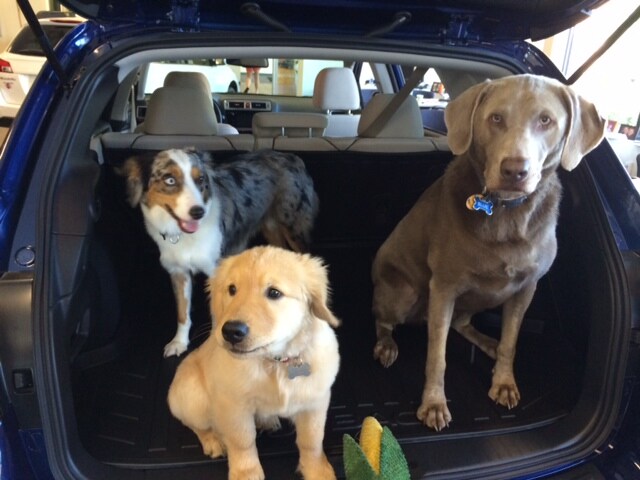 #1: They buy from the wrong people.
At typical dealerships, you hope your salesman will still be employed when you show up for your first oil change.  At Planet, the average tenure of our Purchase Partners and Sales Managers is over six years!  After meeting the sales guys at other dealerships, you'll appreciate why we attract our special women and men from outside the car business. 
Avoid all three mistakes, and a whole lot more, by calling Planet!
---
Browse our HUGE Selection of Inventory!