What will be new?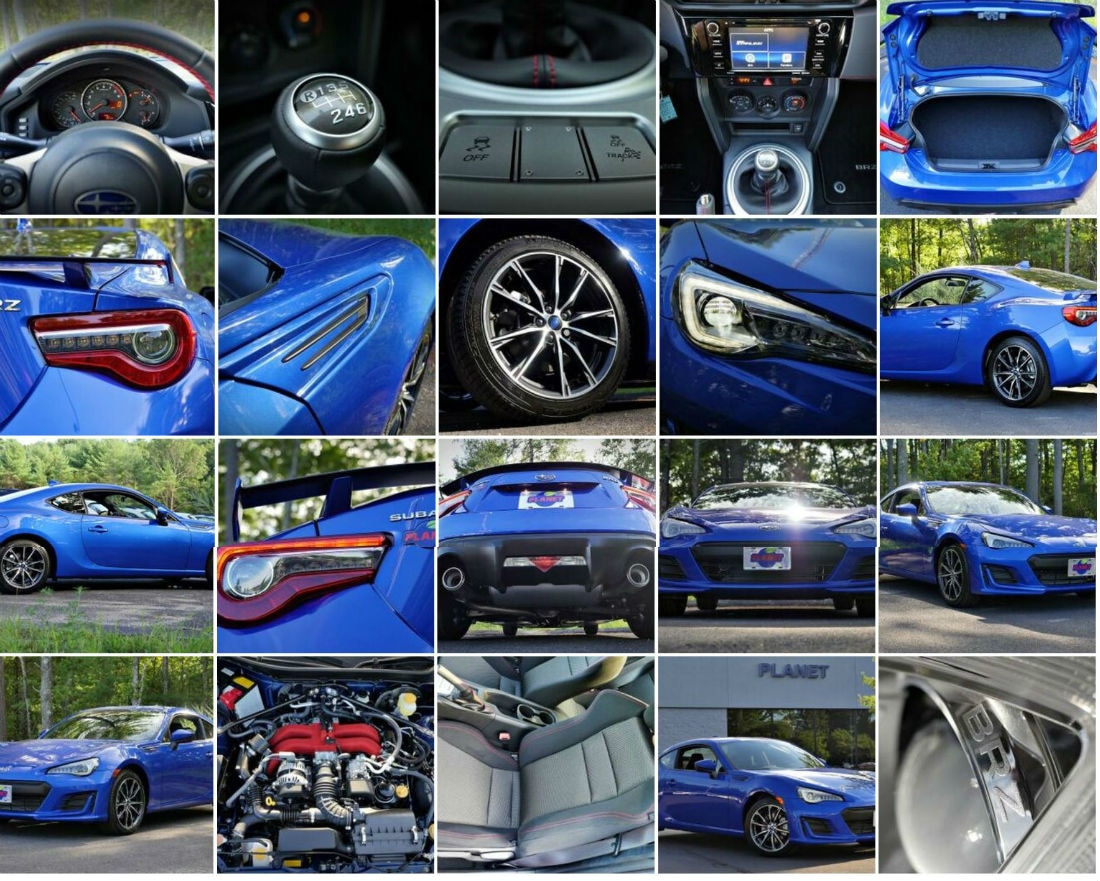 Planet-exclusive BRZ Gallery...
click to enlarge
Overview:
We expect the first 2019 BRZ to arrive at Planet Subaru in the fall of 2018.  You can also
order a 2019 Subaru BRZ from Planet Subaru
. 
Subaru made a lot of changes to the
2017 BRZ
.  The laws of economics dictate that low-volume models get updated less frequently than the top sellers (e.g. Forester and Outback).  Those volume products are usually all-new every five years, with a significant "refresh" in the fourth year. Re-engineering a vehicle can cost many millions of dollars, so the vehicles that Subaru sells in boutique quantities receive less frequent updates...Subaru annually sells over 500,000 vehicles in the United States and only a few thousand of them are BRZs. 
So we expect only minor of changes on the 2019 BRZ because of the extensive previous updates.  Subaru has not announced when we will see an all-new BRZ, but it doesn't seem that we should expect that car to be a 2019. 
If history is any guide, you can count on a special edition, offered in exclusive quantities (usually less than 1,000 units), to keep excitement high.  Here's a look down memory lane.  (Click on the hyperlinks for more info):
Here's a summary of last big round of changes to the car (for the 2017 model year) to keep the car fresh and competitive until Subaru undertakes a more ambitious redesign:
ENGINE:  2.0-liter Boxer receives internal friction reduction improvments including new valves, camshaft and cylinder heads.  And with a new aluminum intake manifold and redesigned exhaust manifold for increased air flow, engine output in manual models increases to 205-hp and 156 lb-ft of torque. 

GEARING:  Lower final drive ratio from 4.1 to 4.3:1, paired with the standard Torsen® limited-slip differential, improves acceleration on models with manual transmission.

SUSPENSION:  Updated coil springs and dampers as well as a larger rear stabilizer bar.  Additional reinforcements to the chassis were added to the strut tower braces, transmission cross-member plate and the rear wheel housings to increase BRZ's rigidity.  The stability control system thresholds are raised to further improve handing..."Sport" mode becomes "Track" mode.
STYLING:  New wheels, front fascia, rear garnish, fender garnish, and LED headlight and taillight modules.
INTERIOR:  Steering wheel infotainment controls for the first time, and available 4.2-in LCD multifunction display near the tach which displays lateral Gs, accelerator pedal position, braking force, steering angle, oil and water temperature, battery voltage, and an integrated stop watch for recording lap times.

UPGRADES:  Optional Performance Package on the Limited model with the manual transmission and includes Brembo® calipers and larger rotors on both front and rear brakes, boosting stopping power, fade resistance, and pedal feel.  SACHS® Performance shock absorbers are added to all four corners for improved ride and corning stability.  Also included in the package are unique 17-in x 7.5-in black aluminum alloy wheels. 

Don't hold your breath waiting for a convertible option, or a hybrid powerplant, or four-doors.  Planet Subaru "built" a
composting BRZ
but there is only one of those!  (Actually, there isn't even one).  Subaru got us excited with a BRZ
STi concept powered by a turbocharged 2.0 liter engine, but alas, it was just a concept.  Read more about that car
here
. 
---


BRZ Links:
See

 

our elaborate April Fools BRZ spoof.
Peruse

 

a fancy dynamic BRZ brochure.
---
 Generally the only way to obtain a new BRZ in New England

 

is on a 

factory order basis

, but occasionally we are able to offer one for in-stock sale.




 




 
---
---
---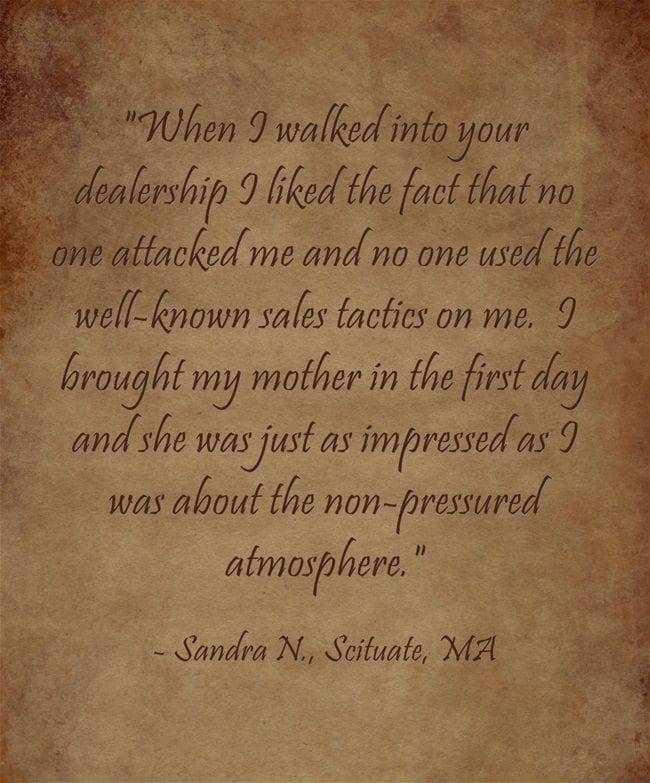 If you reside in the Boston area and you're looking for a sale or a great deal or lease on a Subaru BRZ, Planet Subaru has a large inventory of Subaru's performance models, and lots of used ones too.