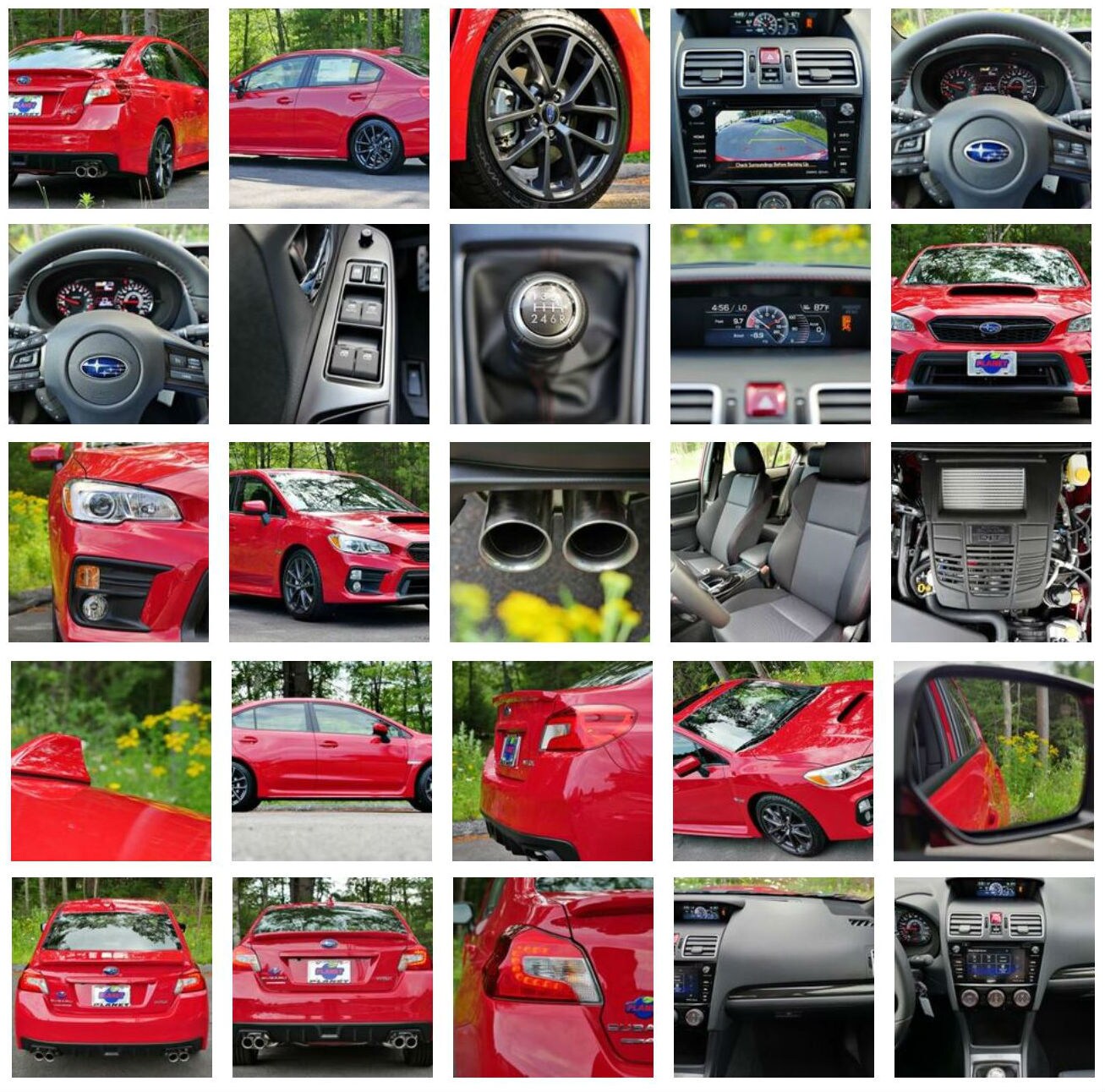 ---
---
WRX and STi in One Sentence:
WRX and STi are descended from rally cars...ferocious grip, neck-snapping throttle response, and arresting styling...available only as a sedan since 2015.
---
Overview:
WRX
has a turbocharged, 2.0 liter, 268 horsepower engine, with a zero to sixty time a little over 5 seconds.  Priced in the mid to upper $20's.
STi
offers 305 horsepower, 2.5 liter turbocharged engine, like a WRX with 'roid rage.  The STi reaches 60mph a few tenths of a second quicker than the WRX.  Subaru's research shows that the lucky people who buy STi's would buy a WRX but they have approximately $8,000 more to afford the very top of the line. Priced in the mid to upper $30's, STi's are very rare, new and used. 
---
Price:
They are priced from the mid $20's to the low $30's.
---
What's new for 2019?
---
More Goodies:
---
---
Planet Exclusive Comparisons: