Planet exclusive WRX Gallery. Click pictures to enlarge.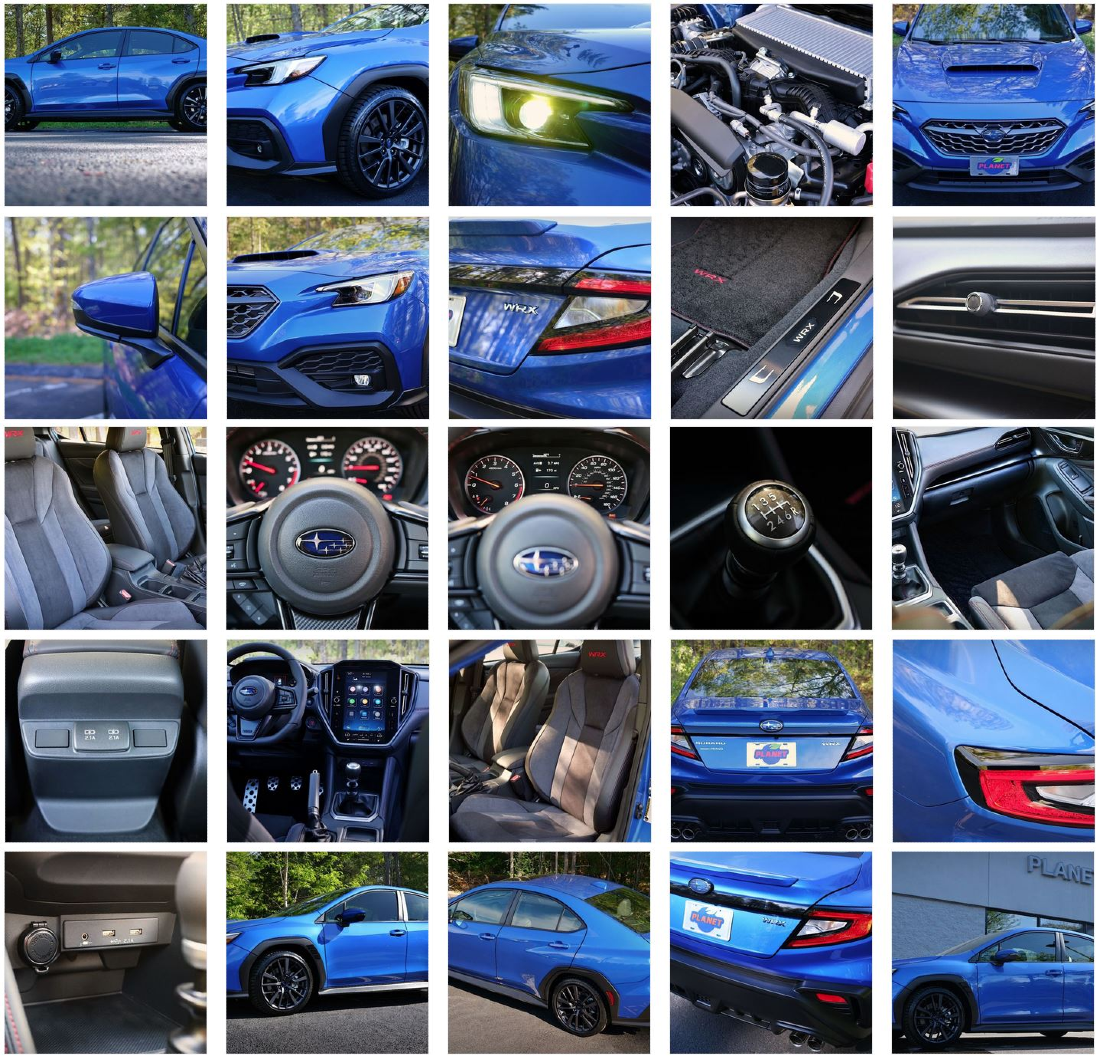 ---
WRX and STi Briefly:
WRX and STi are descended from rally cars...ferocious grip, neck-snapping throttle response, and arresting styling...available only as a sedan since 2015. STi is the tuned-up model of the WRX that Subaru began producing in 2004. Subaru stopped production of the STi with the 2021 model, and has hinted that we will see an electric version in the future.
---
Price:
They are priced from the low $30's to the upper $30's.
---
What's new for 2023?
Shopping used? We have a page showing what was new for each model year:
---
More Goodies:
---
---
Planet Exclusive Comparisons: