Speeding tickets love Subaru's! (Yikes!)

10/3/2014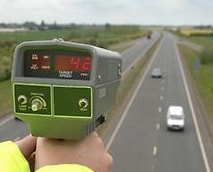 TWO Subaru models
are amongst the
Top 10 most ticketed vehicles in America, according to Insurance.com as reported by CBS News (click link above).
  The WRX has the distinction of having the very highest rate of moving violation tickets in the country, apparently because it's a) fast,  b) affordable,  c)  Commonly driven by younger drivers.  The Tribeca was also in the top 10.  Kind of surprised me!  The Tribeca??  I know it has about 250 horses, but it's not a sports car by any means.  It's probably because it's such a comfortable ride that you don't feel like you're going that fast.
Crazy Russian Subaru Commercial
(4/24/14)
Check out this very funny offbeat Russian Subaru commercial.  It shows a dog pretending to be run over...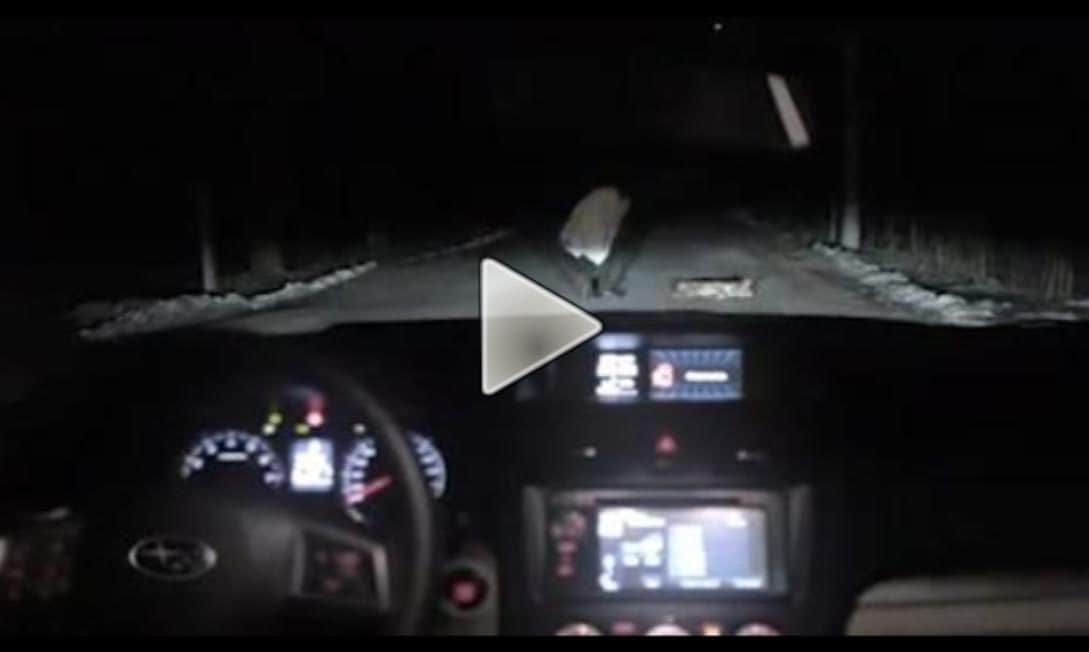 Russian Subaru Dog Commercial
Want Great Visibility?  Choose a Subaru!
9/11/2013

We're happy to report what we already knew! 
Consumer Reports
recently rated cars with the best and worst visibility, and Subaru's make up 2 of the 6 featured "Best visibility" vehicles (Forester & Outback).  Read
The Detroit News
article about the results here: