Planet's Review of 2015 Subaru XV Crosstrek:
 What's New?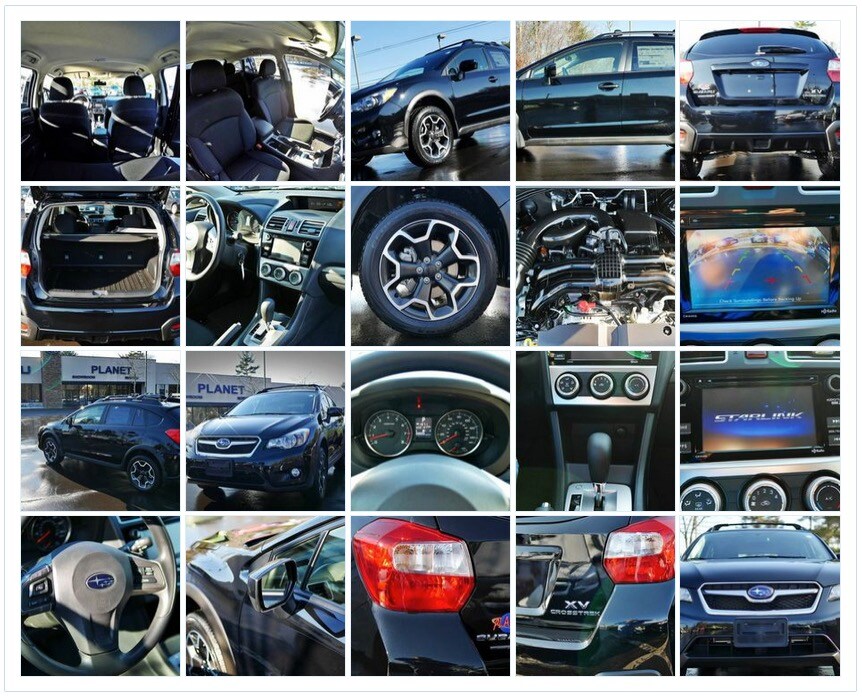 Planet's Executive Summary

The 2015 Subaru XV Crosstrek has finally arrived at Planet!  This is quite late for a Subaru introduction; they typically occur during the previous summer and sometimes as early as the previous spring.  Since we opened in 1998, we don't remember ever waiting until the calendar turned to see a new model. 
Years ago, Subaru called its high-riding, rugged Impreza model the "Outback Sport."  (This caused a lot of confusion because it had little in common with an actual
Outback
.) When introducing the all-new Impreza in 2012, Subaru took a year off from offering a beefed-up version.  For 2013, Subaru introduced the Crosstrek--an Impreza-based compact crossover with more ground clearance, moderate off-road capability, more equipment, and a tougher appearance than the Impreza. 
You won't see huge changes in the 2015 Crosstrek, but you will be able to tell the difference on the inside.  For example, the 2015 Crosstrek offers new "one-touch" turn signals and additional sound insulation to quiet the cabin.


---
Three minute Planet-exclusive video introduction