Changes to the 2016 Subaru Impreza: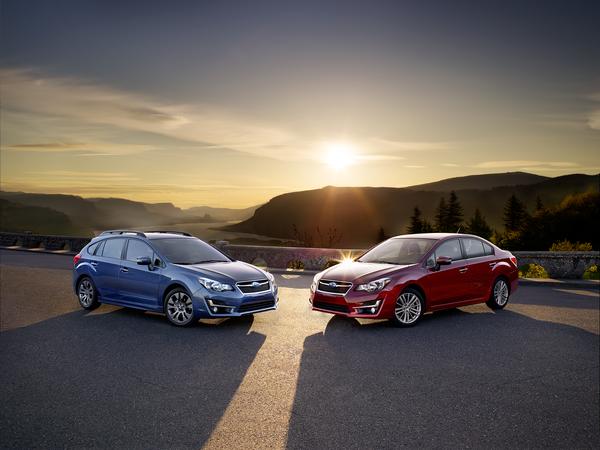 Sport and Sedan
---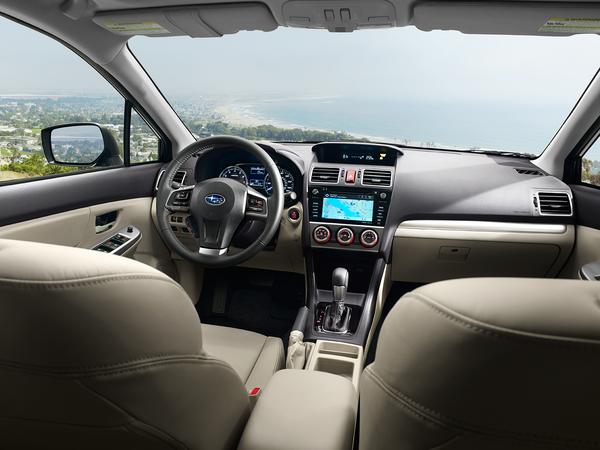 Impreza interior (Limited model with optional navigation)
---
The 2016 Subaru Impreza is on sale now at Planet. 
Subaru typically engineers its cars on a five-year product cycle.  (There are exceptions, however:  the last Impreza cycle was four years, from 2008 through 2011, and the WRX went seven years, from 2008 through 2014). 
The 2016 Impreza represents the final year of this product cycle, and
we don't expect many changes, because:
Subaru just undertook its "mid-cycle refresh" (on the 2015 Impreza) when Subaru typically updates a car for the fourth and fifth year of the five-year product cycle. 

At this point in the cycle, Subaru is investing its engineering resources in designing an all new 2017 Impreza, which we expect to see in late 2016. 
---
Impreza Review: 2016


Subaru upgrades Starlink infotainment capabilities.



With new AT&T 4G LTE capability, Sirius XM Connected Vehicle Services will provide:


Stolen vehicle recovery,

Automatic collision notification,

Remote vehicle services such as lock/unlock via smartphone

Monthly vehicle health reports.








2016 Impreza keeps current generation Eyesight.
2015 and later Outback and Legacy offer the next generation, which includes many enhancements, including smaller color cameras and radar technology.  














Eyesight cameras.








We expect Subaru to offer the next generation Eyesight and its companion system, Blind Spot Detection/Lane Change Assist, on the all-new 2017 model year Impreza. 




Fuel economy remains the same.  Last year, Impreza obtained an extra one mile per gallon on Sedan and Hatchback with automatic transmission.

Pictured right:  2.0 Liter Boxer four cylinder with 148 horsepower. Impreza is already the most fuel-efficient all wheel drive vehicle sold in America. 

































 



Sedan and Hatchback:

Continuously variable
automatic transmission:
28 city, 37 highway