---
Changes to the 2016 Subaru Crosstrek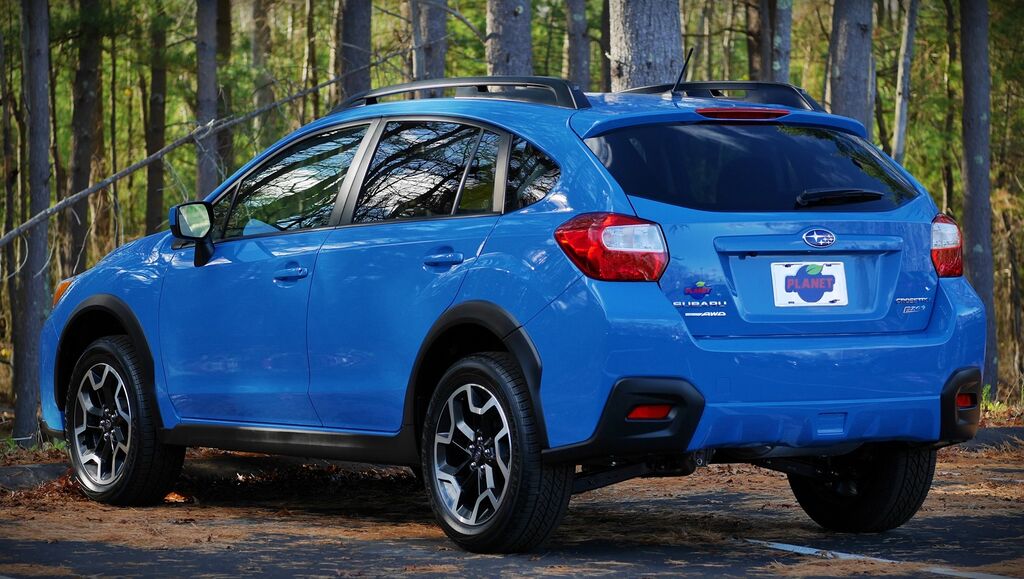 2016 Crosstrek in new color, Hyper Blue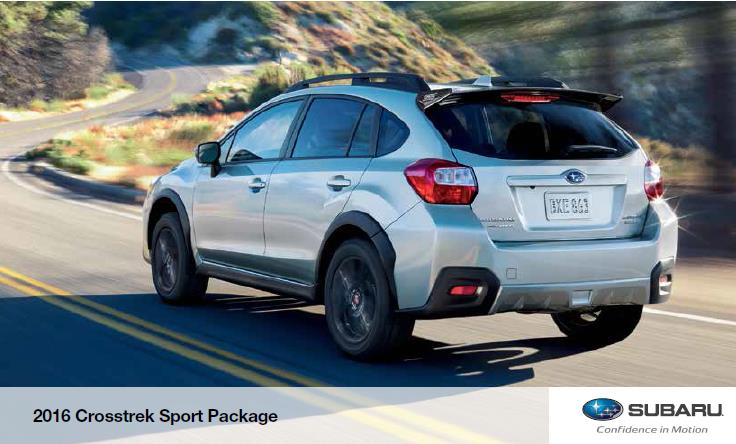 STi Sport Package is optional...note black wheels and spoiler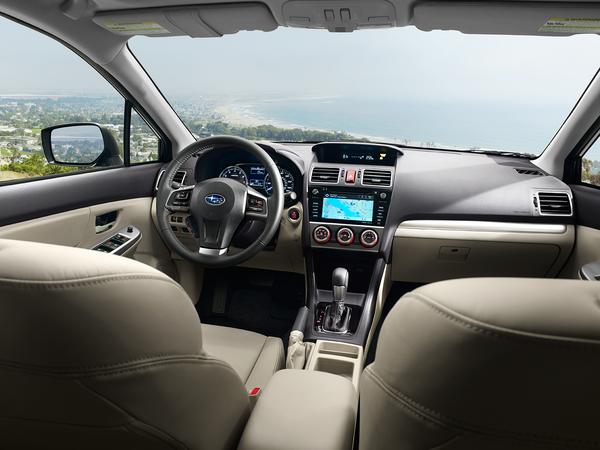 Subaru updated the center stack last year, but they're making changes to Starlink again for 2016.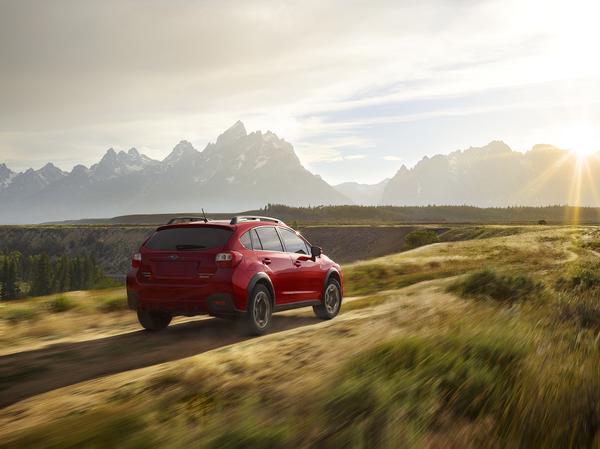 2016 Crosstrek "Special Edition" available only in Pure Red (from the
WRX
palette) and
unique interior appointments including red seat stitching and Pure Red trim inlays.  Subaru
will only build 1,500 of these. 
---

Planet's Executive Summary
The 2016 Subaru Crosstreks are on sale now at Planet Subaru.  Formerly the "XV Crosstrek," the XV has been dropped from the model name, so henceforth it will be just "Crosstrek."  (XV is the name that Subaru uses for the car in world markets).
Years ago, Subaru called its high-riding, rugged Impreza model the "Outback Sport."  (This caused a lot of confusion because it had little in common with an actual
Outback
).   When introducing the all-new Impreza in 2012, Subaru took a year off from offering a beefed-up version. 
For 2013, Subaru introduced the Crosstrek--an Impreza-based compact crossover with more ground clearance, moderate off road capability, more equipment, and tougher appearance than the Impreza.  The 2016 Crosstrek represents the fourth model year in Subaru's five-year product cycle.  Rather predictably, Subaru waits until this fourth year to offer a visual "facelift" and to update some mechanicals.  This fourth-year refresh is also humorously known as the BMC or "big minor change."
---
Planet-exclusive video:  What's new for 2016...Crosstrek